Installation
The #glass installation is one of the two installations which Tets Ohnari has prepared for this year's SIGNAL Festival. He has a broad experience with creating glass objects; he plays with the fragility of the material as well as its minimalist aesthetics.
Sculptor Tets Ohnari is fascinated by the phenomenon of making a work of art and everything that it involves. He examines the relationship of an artist and a created object, both at the level of matter, with which an artist works and charges it with his thoughts and values, as well as at the deeply philosophical level. He is, for example, interested whether this principle works in the reverse way and whether a work of art also somehow impacts its artist. Instead of perceiving concepts of inception and termination, object and subject or emotional and rational approach as contradictory, he finds connections in them and utilises them for his own work.
SPONSOR OF THE INSTALLATION
PALLADIUM became a patron of the SIGNAL Festival installations in 2016. Such support was a clear choice for us, not only because SIGNAL belongs among world-class festivals of light art with participation of international and national top modern artists, but also because PALLADIUM and SIGNAL are connected through history and beauty of old Prague contrasting with modern art. Through its architectural concept, PALLADIUM shows a delicate blending of historical exteriors with modern interiors, similarly as SIGNAL shows modern artistic practices at historical sites in the centre of Prague.
Sponsor of the installation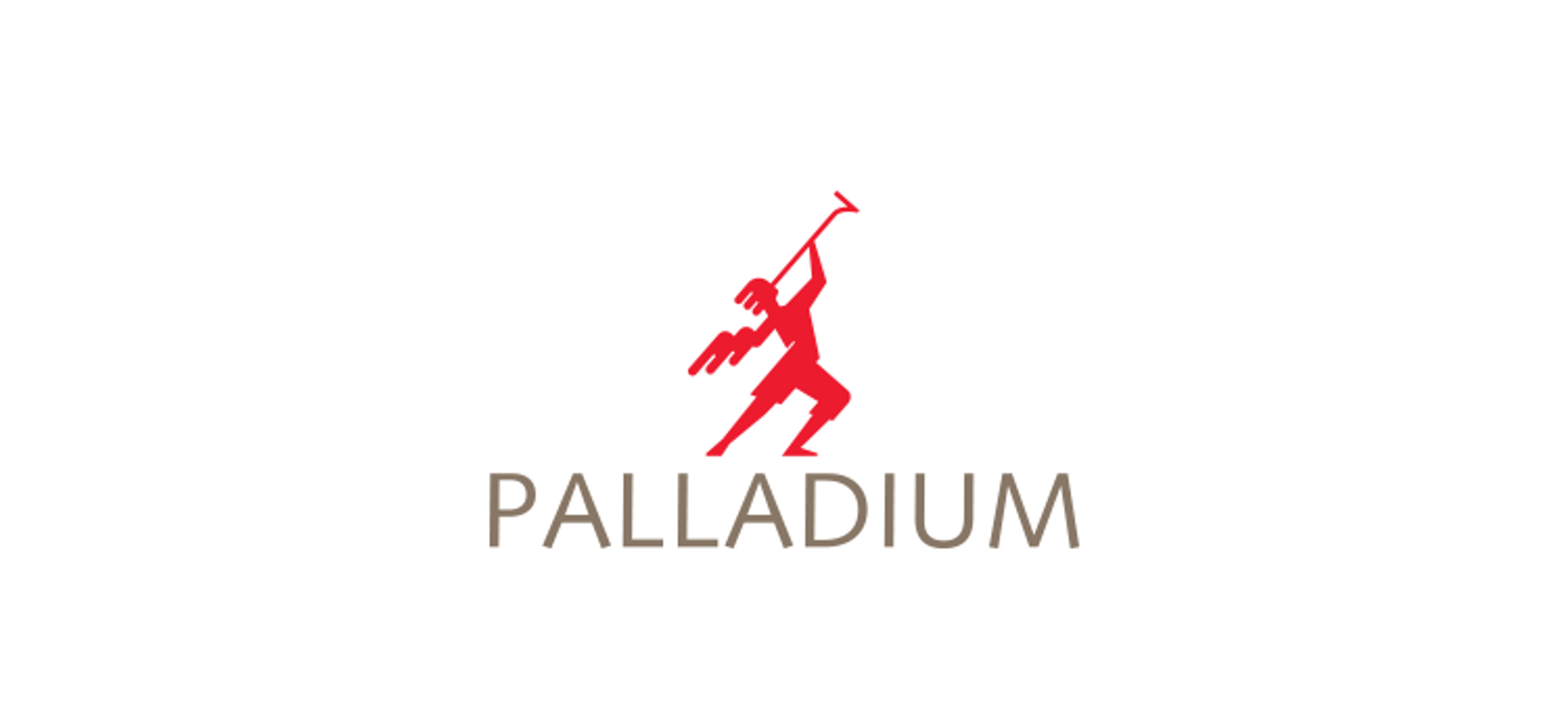 Partner of the installation