Installation
The light object and versatile intensity of light are the protagonists in the installation Soar. Dozens of huge bubbles are caught in a special structure only slightly above the ground from where they may go up at any moment and disappear in darkness. Thus, they symbolize fleeting and almost ungraspable transition between safety on the ground and exciting flight somewhere to the unknown space. The Slovakian artist Róbert Farkaš actually characteristically called his installation "The Soar".
Try to grasp the nick of time between standing solidly on the ground and flying. Feel the space between the ground and the air. It's the moment when gravitation loses its impact and leads us to the unknown spheres. It's enough just to breath in, inhale the air and merge with the atmosphere.
SPONSOR OF THE INSTALLATION
Pražská plynárenská is not only one of the most important national energy suppliers but it also has been a long-term supporter of the fine art. The company owns a unique collection of Czech collage artworks which is periodically put on a public display not only in the Czech Republic but also abroad. By means of its foundation fund it has been operating the Smečky Gallery for 11 years and has organised more than 58 individual exhibitions.
Sponsor of the installation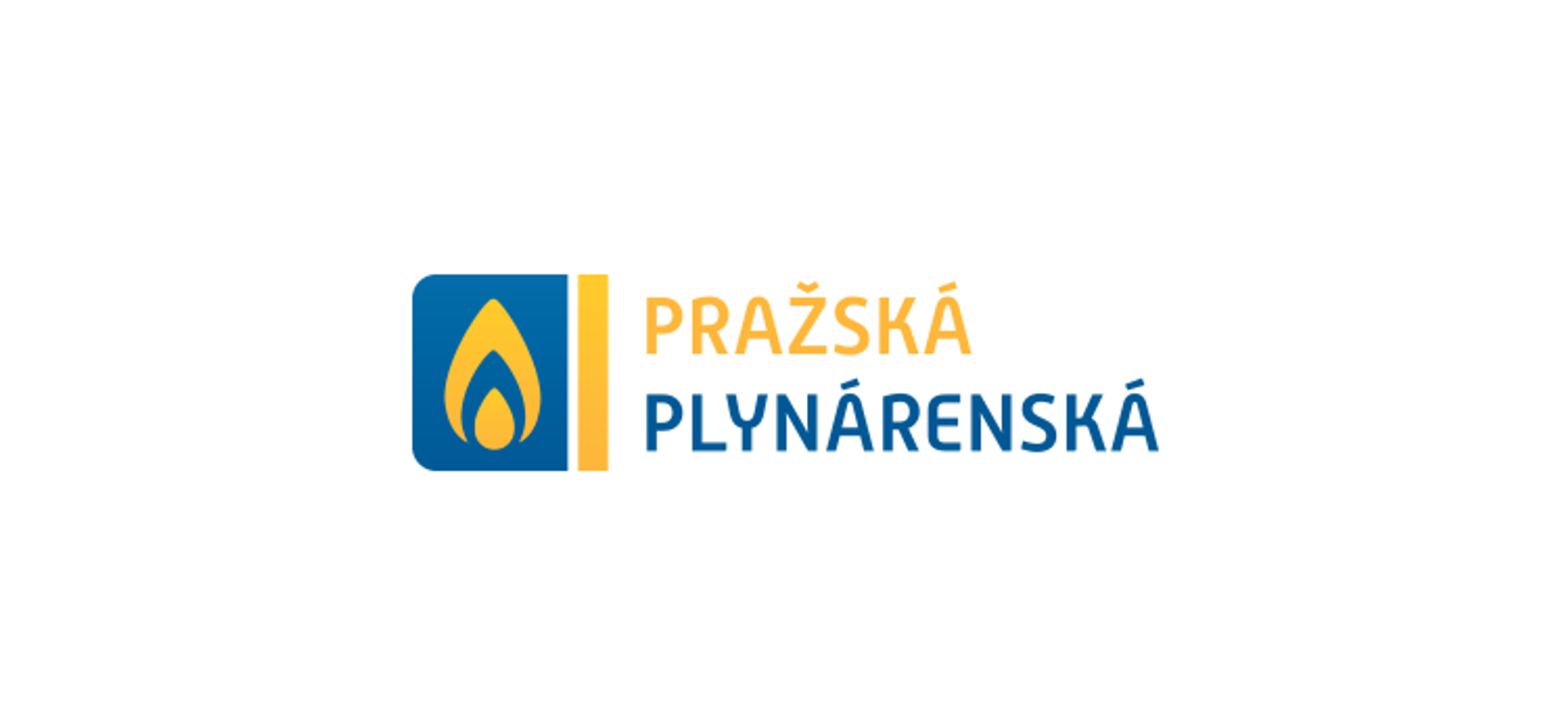 With support of