Autumn is slowly knocking on the door, which only means one thing – the new edition of the Signal Festival is relentlessly approaching. Even this year's emergency situation associated with coronavirus did not discourage us from creating a varied program for you with a number of novelties. We will introduce you to some locations on a completely new festival route in Holešovice, we will take a peek under the cover of "old" routes in Karlín and the Old Town. There is nothing to wait for, let's begin with our virtual tour!
The Holešovice route
We are very happy to present you this new route full of spectacular spaces. You can look forward to, for example, a dome projection in the Planetarium, an immersive 3D projection in the Industrial Palace and a rich accompanying programme in the premises of ​​the Prague Market.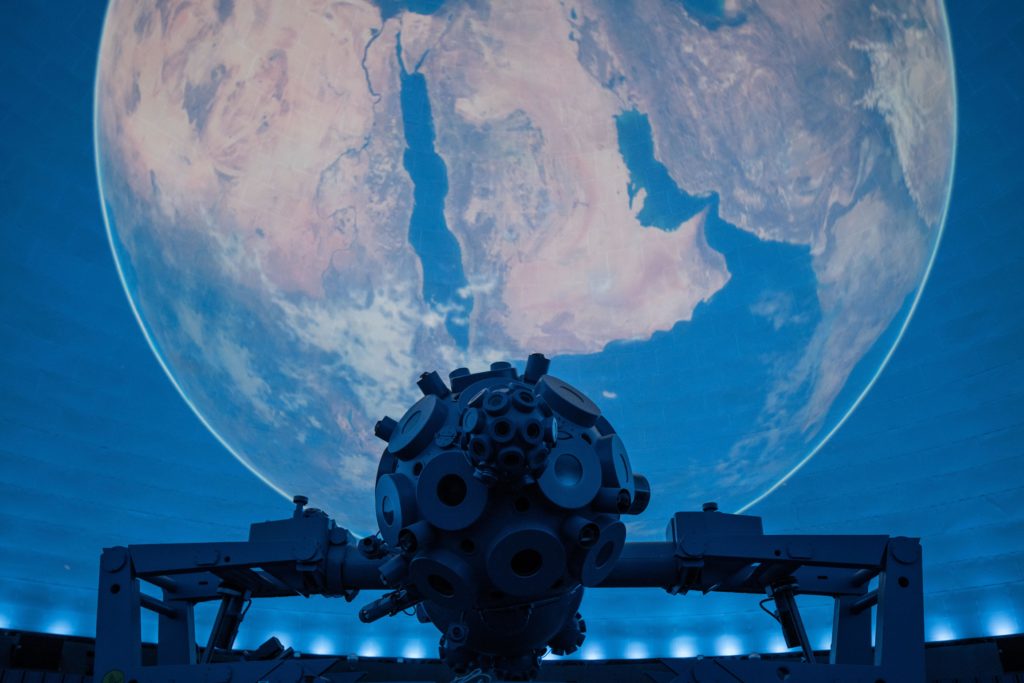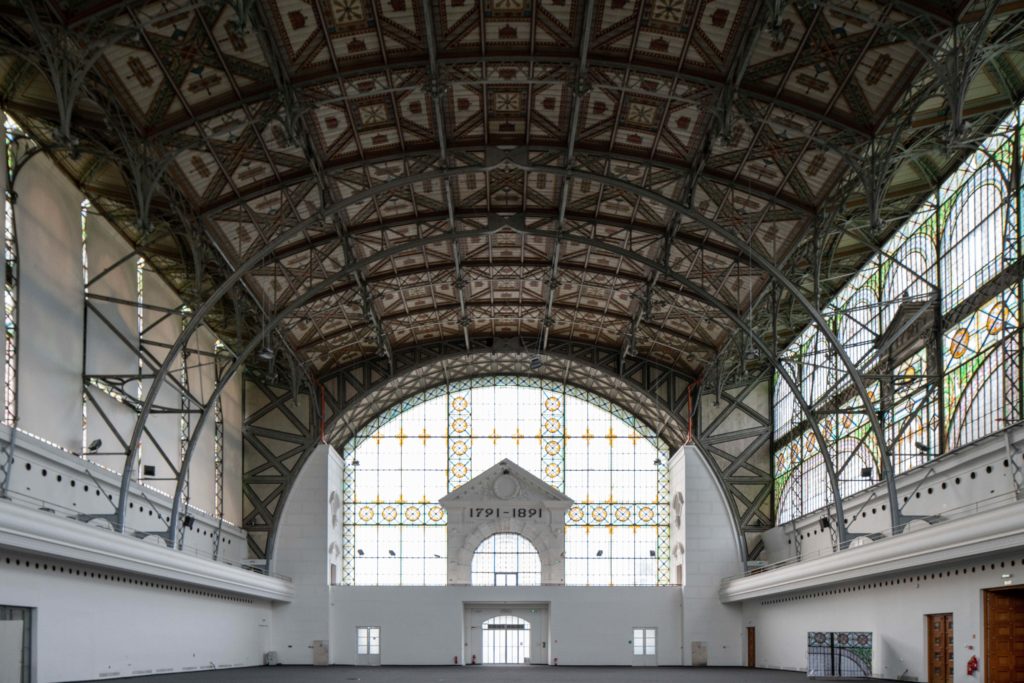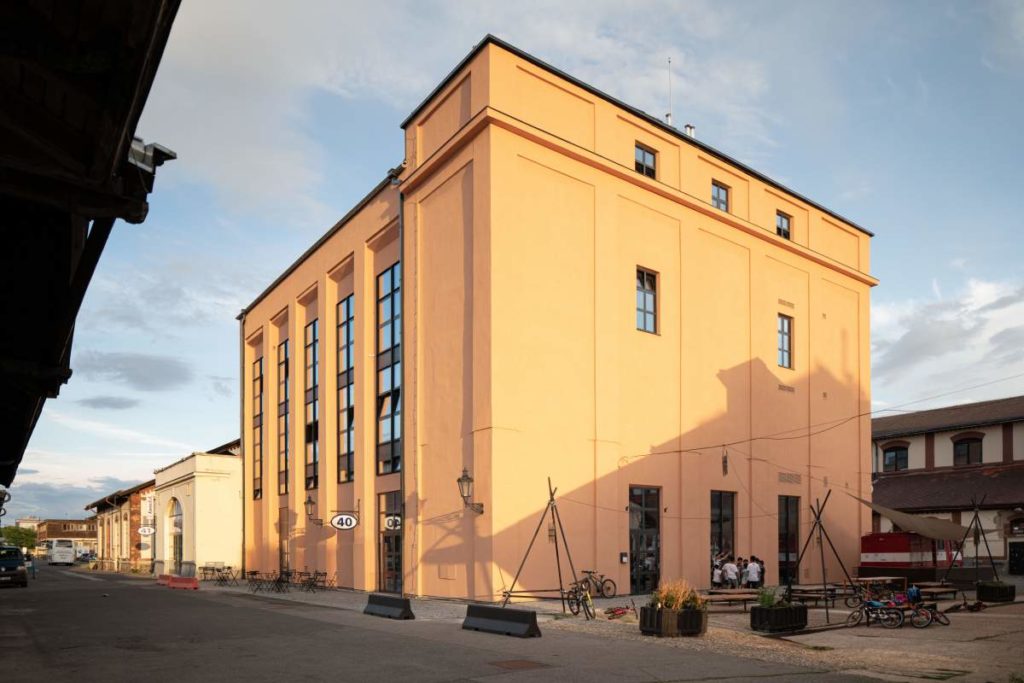 The Karlín route
Of course, we have also included the Karlín route in the programme, which is very popular amongst our visitors. We bet on proven locations, you can look forward to videomapping at Karlín Square, installation at the Kooperativa building or a playful exhibition in the Hauch Gallery.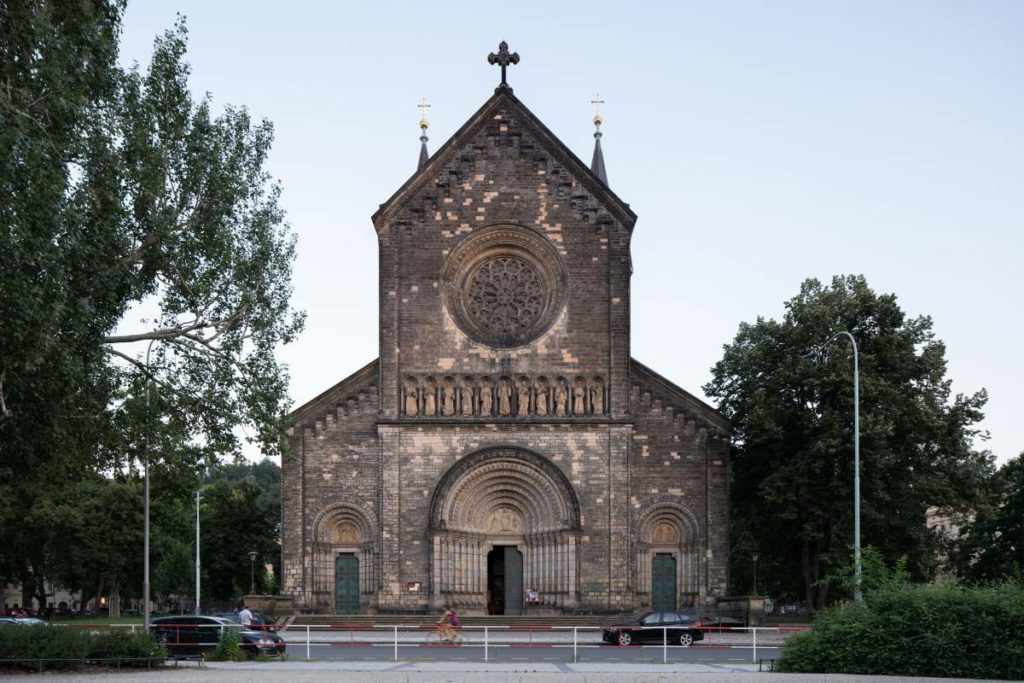 The Old Town route
On the festival walk through the historical center, the regulars of our program such as the Old Town Square, the Convent of St. Agnes or the Clementinum await you.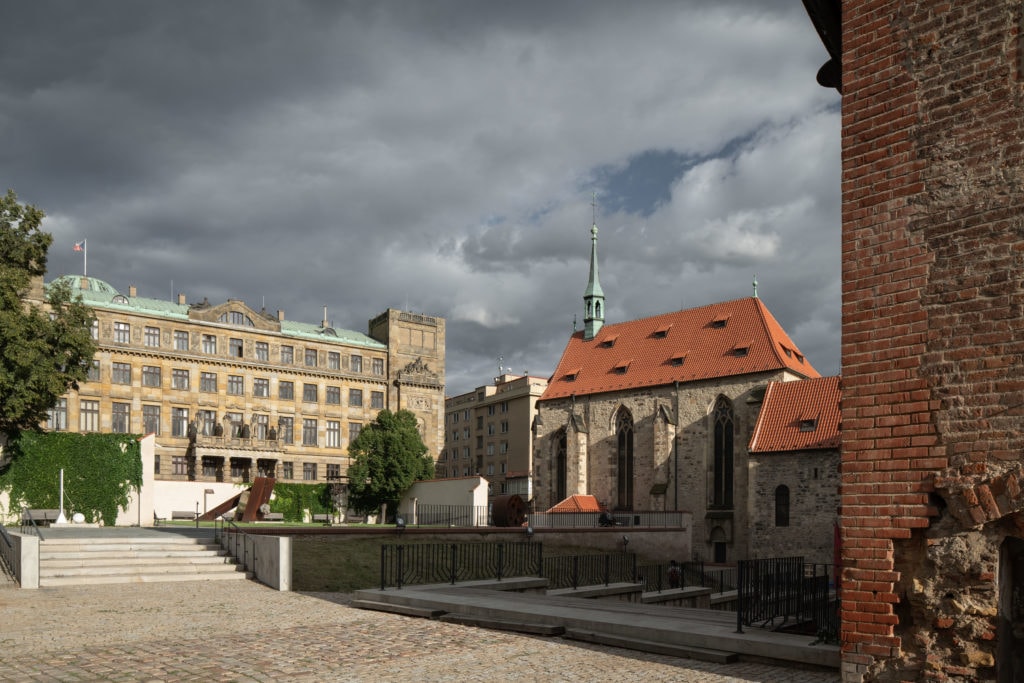 © alex.shoots.buildingsAs you can see, there is a plenty to choose from. All locations and more detailed information about individual installations, including a handy map, can be found in the Programme section.