We are announcing an open call to create an artistic installation for the Signal Festival, which will take place from October 10th to October 13th, 2019. This work of art should build on the main theme of this year — the revolution and its forms. The open call is for Czech authors, or authors who have long been active in the Czech Republic.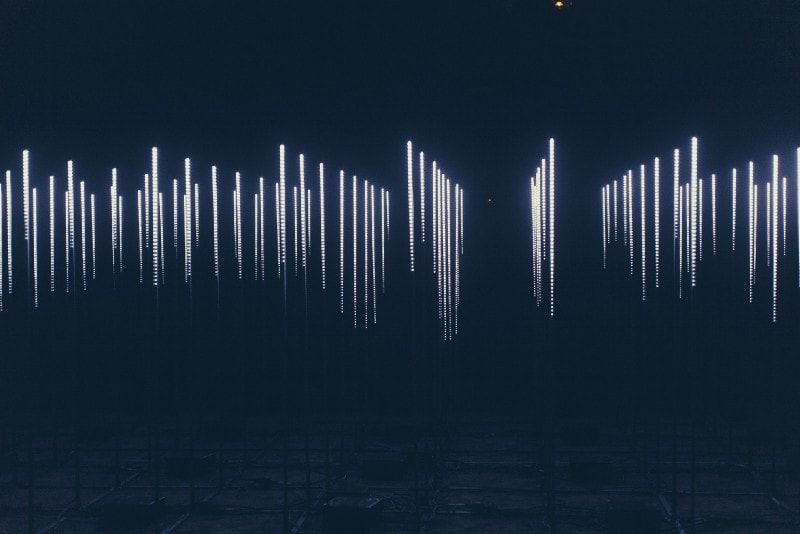 We organize this open call with the PrusaLab community workshop, which will provide 120,000 CZK in the form of material for the installation, provision of technology capacities, workspace and production support of this workshop.
Deadline for submissions is March 27, 2019. We will select one project, which will be included in the festival's main program, from submitted applications on April 12, 2019. The author of the selected installation will be rewarded for creating the piece with a 30,000 CZK fee, a 3D printer and an semiannual membership in PrusaLab.
For more information on Signal Calling including the submission form, visit www.opencall.signalfestival.com.