Sunday is here and that means only one thing – the last festival evening is knocking on the door. Haven't you had time to prepare for Signal yet? Here is the best of the previous evenings which might be helpful.
Onionlab → Superar (Industrial Palace)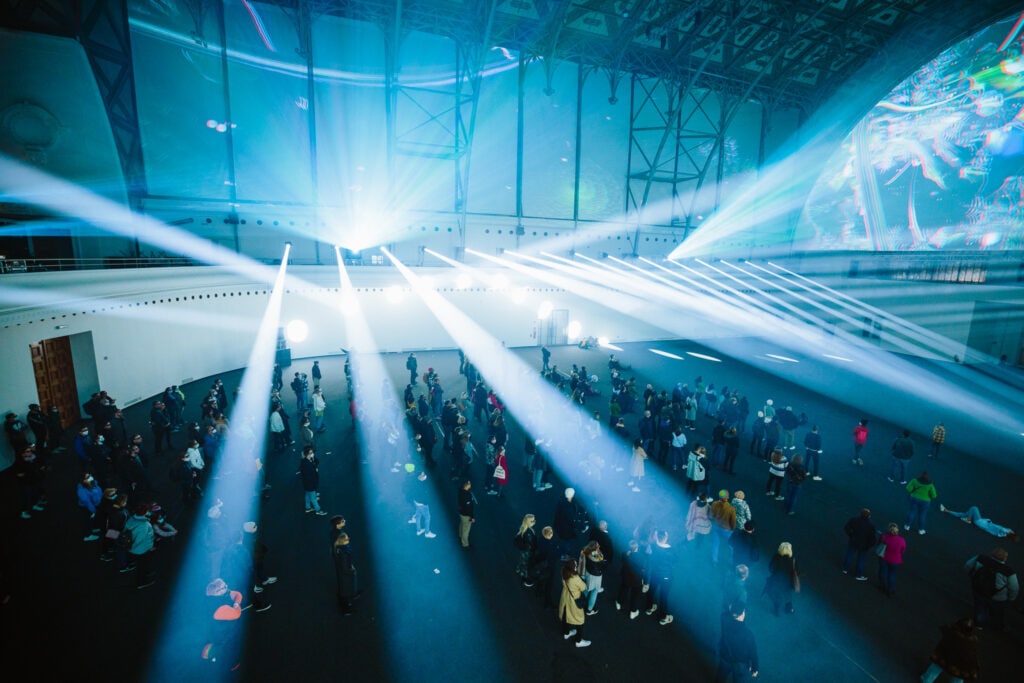 Lukáš Dřevjaný → Impact (Exhibition Grounds)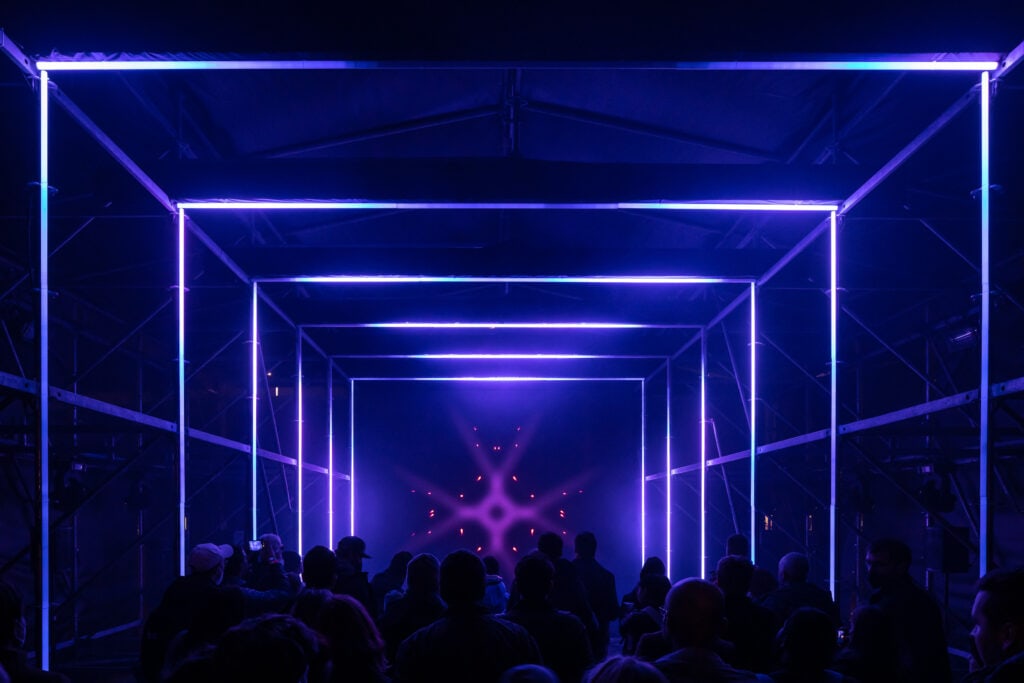 Planetum x Signal Production → Radical Compromise (Planetarium)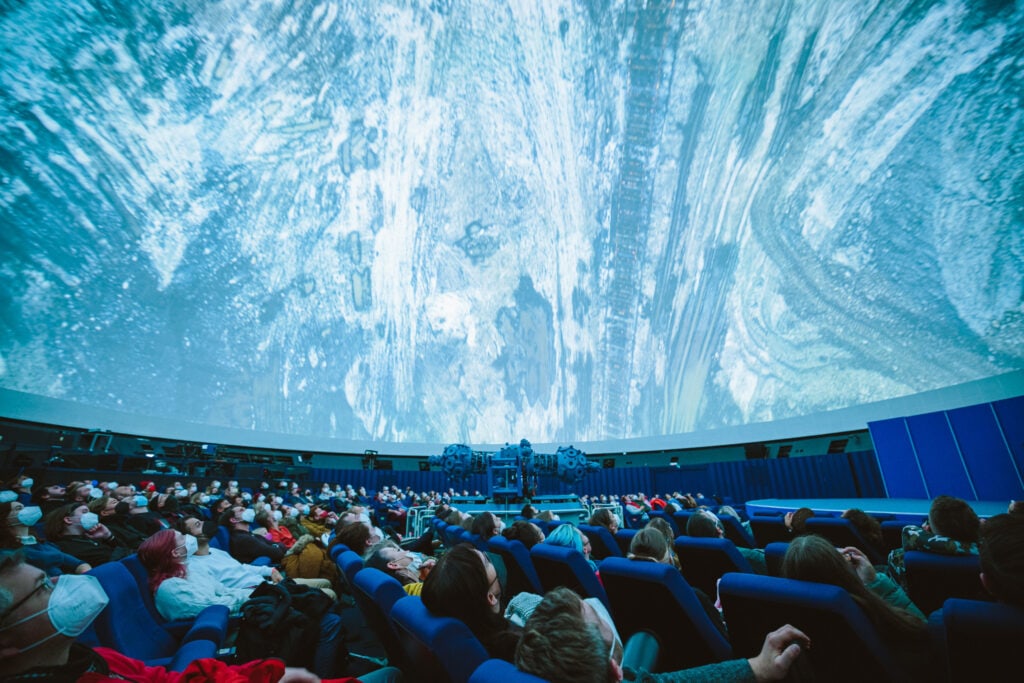 Weltraumgrafik – The Wind (Karlín Square)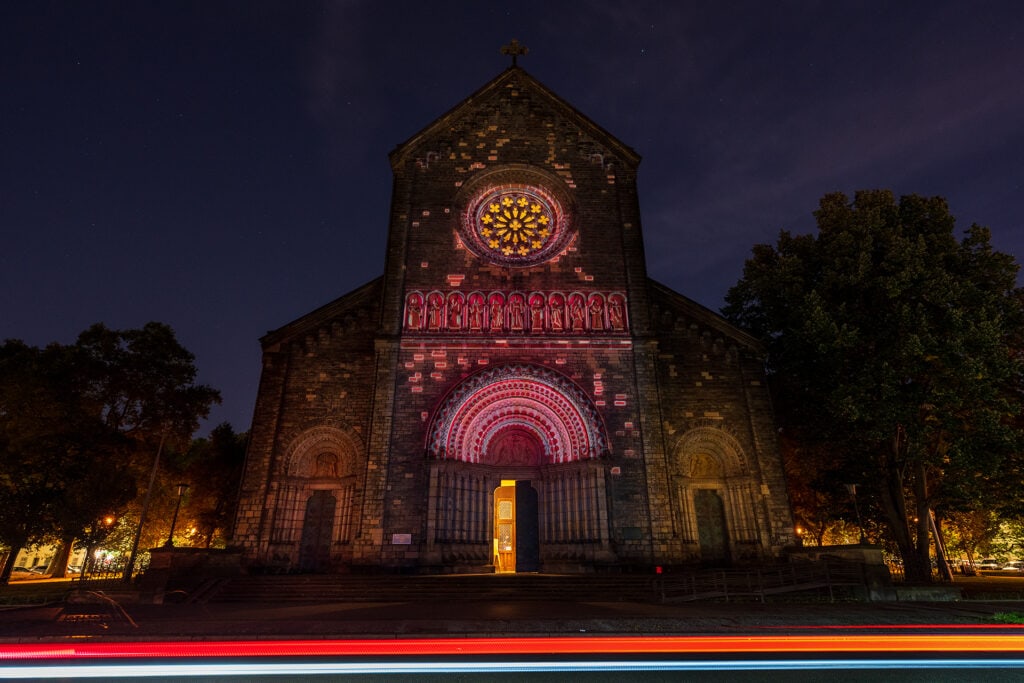 Vrtiška & Žák → Blooming of Light (Kooperativa Headquarters)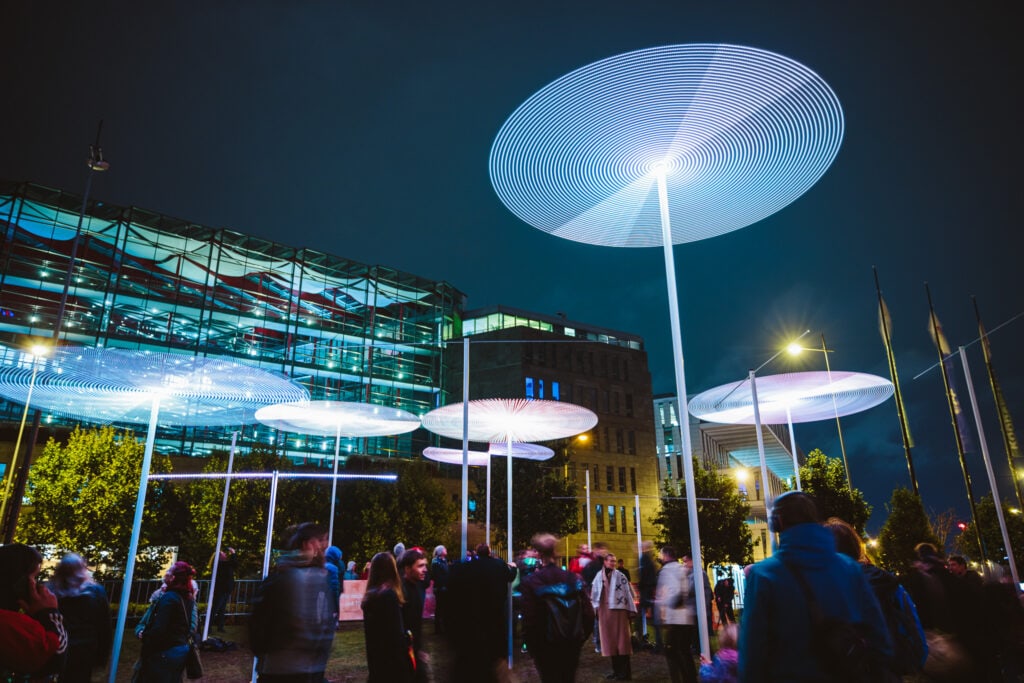 Milena Dopitová → Jeff (Vodní elektrárna Štvanice)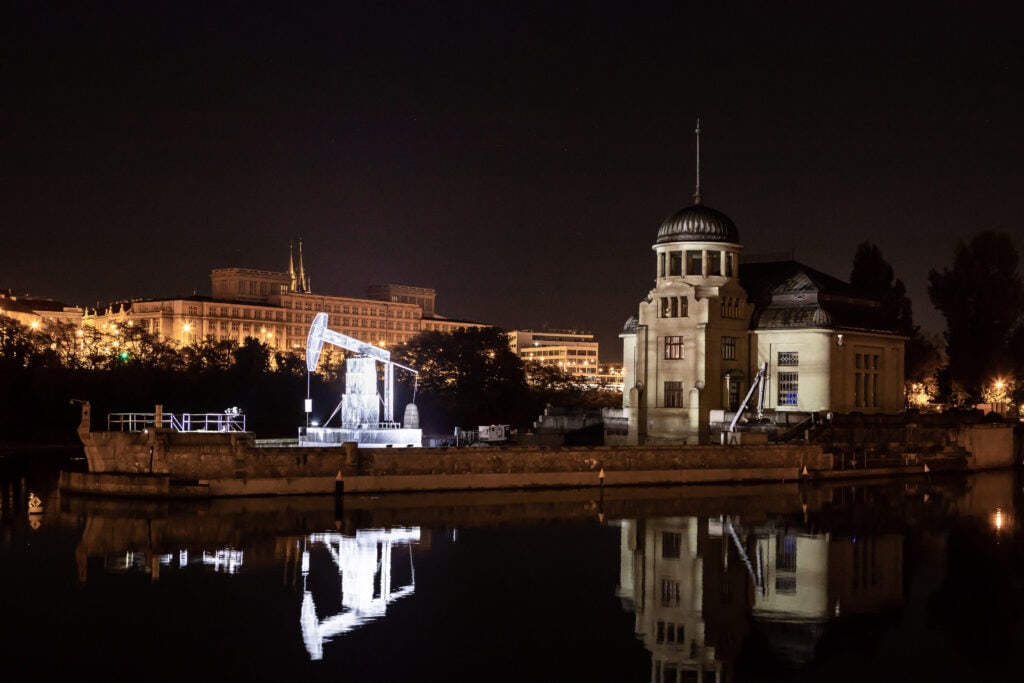 Quiet Ensemble → Unshaped (Hauch Gallery)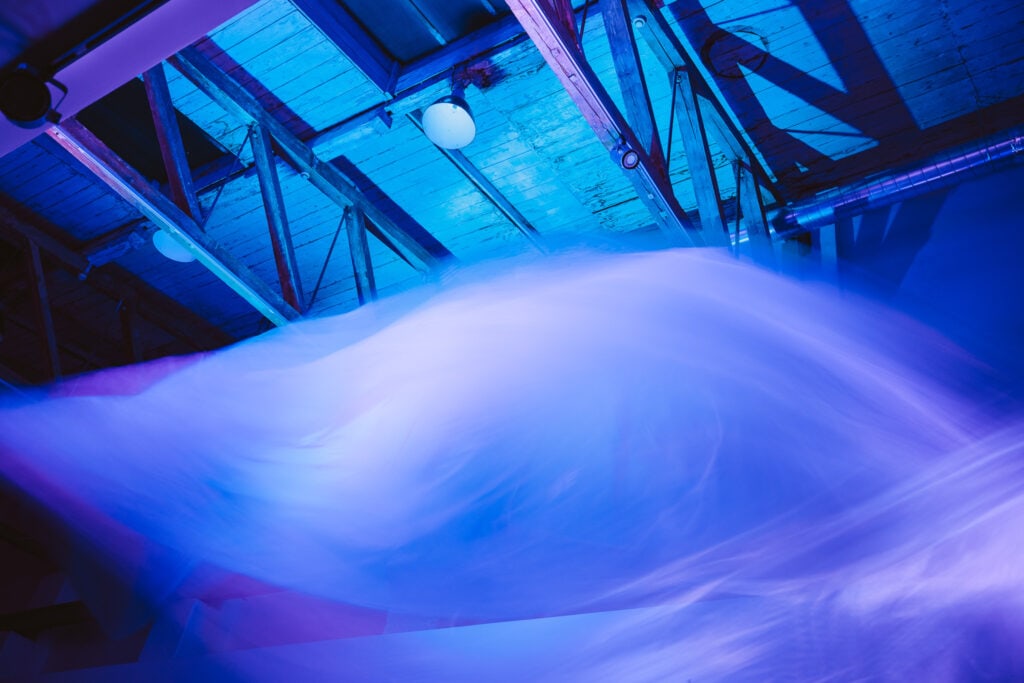 Vítězslav Plavec a Filip Zeman → Simulakra (Karlin Barracks)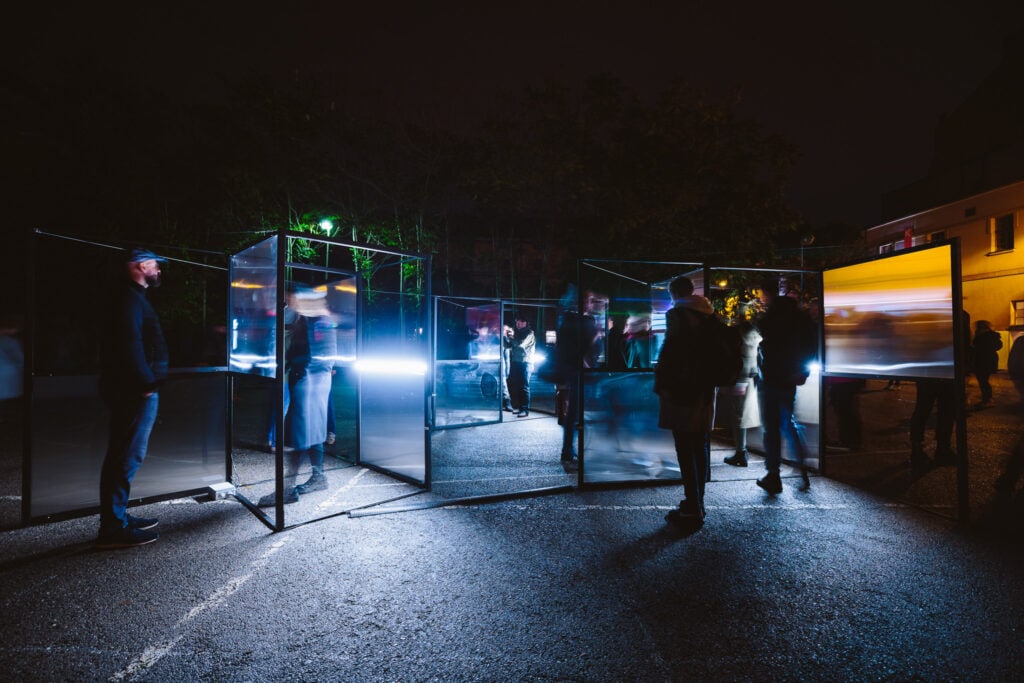 It does not end with the festival, our new permanent project Signal AR will be on view throughout the year. You can see the installations hidden in augmented reality in the streets of Karlín with our application. If you haven't downloaded it, it's available at App Store and Google Play.