Discover Vinohrady and Vršovice to the fullest, with Signal Plus or Signal VIP. That way you won't miss a single light beam of the unique program.
LUDMILA AND VINOHRADY ARE BACK
To celebrate the 10th anniversary of Signal Festival, we have prepared a big surprise for you. After many years, we are returning to our iconic location – náměstí Míru! This year, the facade of St. Ludmila Basilica will be revived by the French pioneering collective AV Extended in collaboration with the Czech music producer Aid Kid. We can't wait. What about you?
You can experience the premiere screening the day before the festival on Wednesday 12.10. from 7 to 10 pm. We will light up the Basilica on the occasion of the celebration of the Czech Presidency of the Council of the European Union within the Light for Europe project. Follow the FB event and come see the video mapping a day earlier!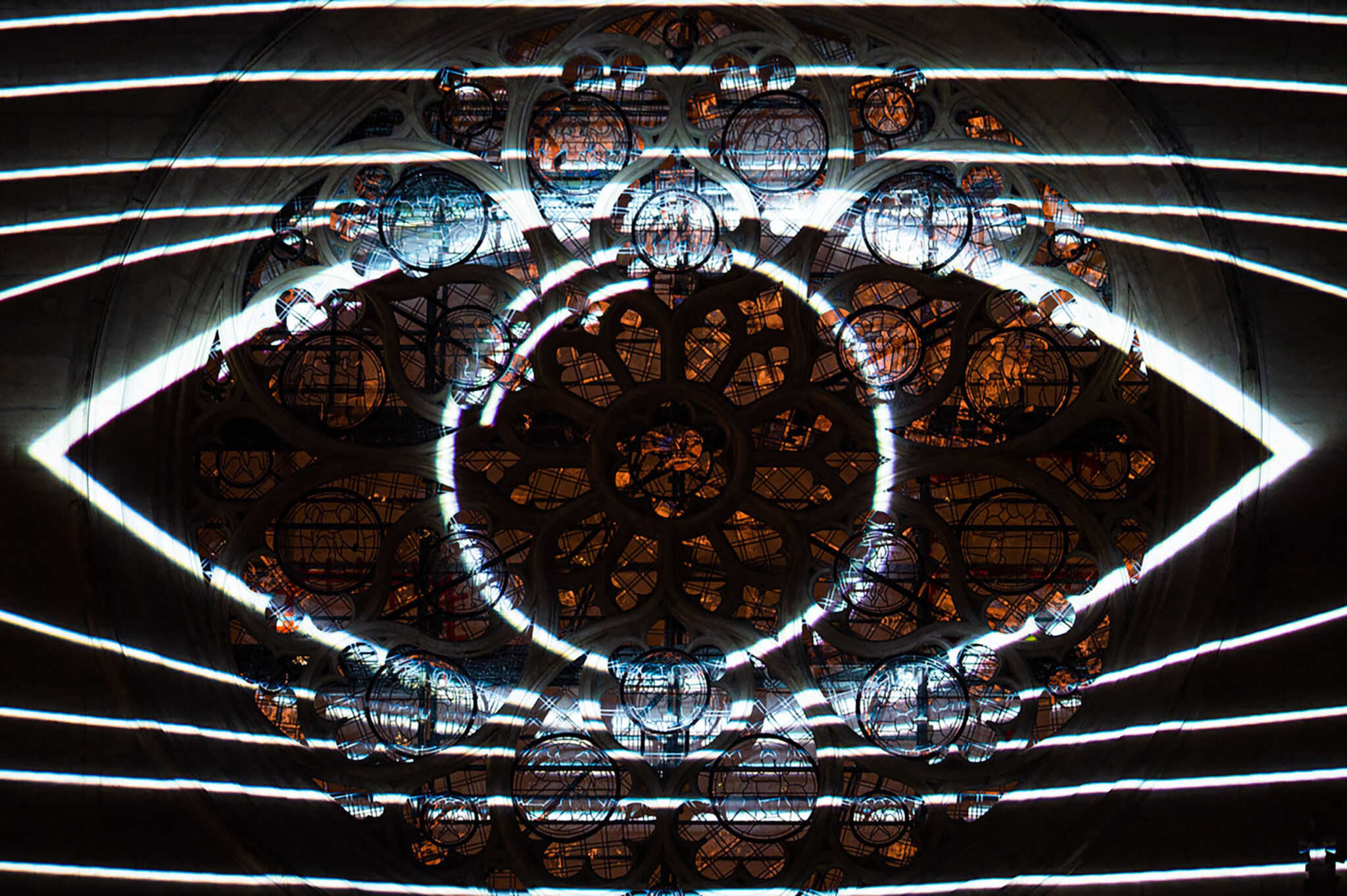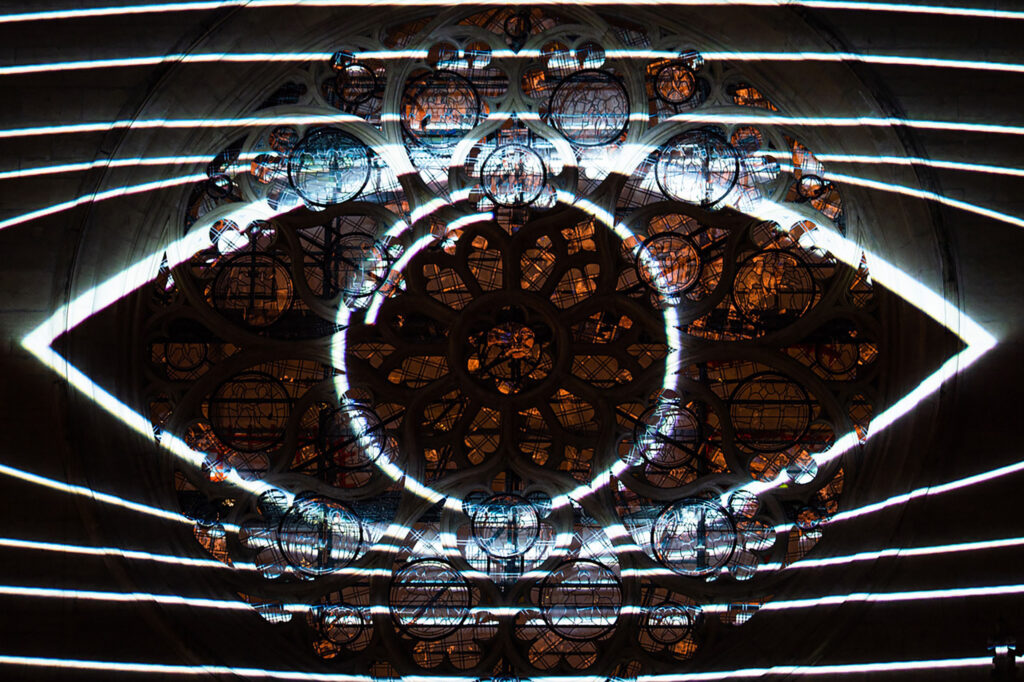 Starting on Thursday, beat the long wait for the video mapping with an interactive game with Mercedes-Benz. Download the signalmb.cz app, choose your favorite Mercedes car and send it to the facade of the Basilica! We can't wait. What about you?
In Bezruč Gardens, the winning work of Signal Calling, which we have been organising for the fourth year with the creative workshop PrusaLab, awaits you. With Nezmar by the artistic trio Ondřej Drahokoupil, Vítězslav Plavec and Filip Zeman you will explore new organisms and life forms around us, as well as the impact of human activity on planet Earth.
PREMIERE IN VRŠOVICE
This year, for the first time, we will light up Vršovice in four locations! For our anniversary this year, we will give you another gift. One of the most popular and photogenic installations in the history of the festival is coming back! The interactive Cloud by the Canadian duo Brown & Garrett will shine over the Vršovice Chateau. Don't miss it.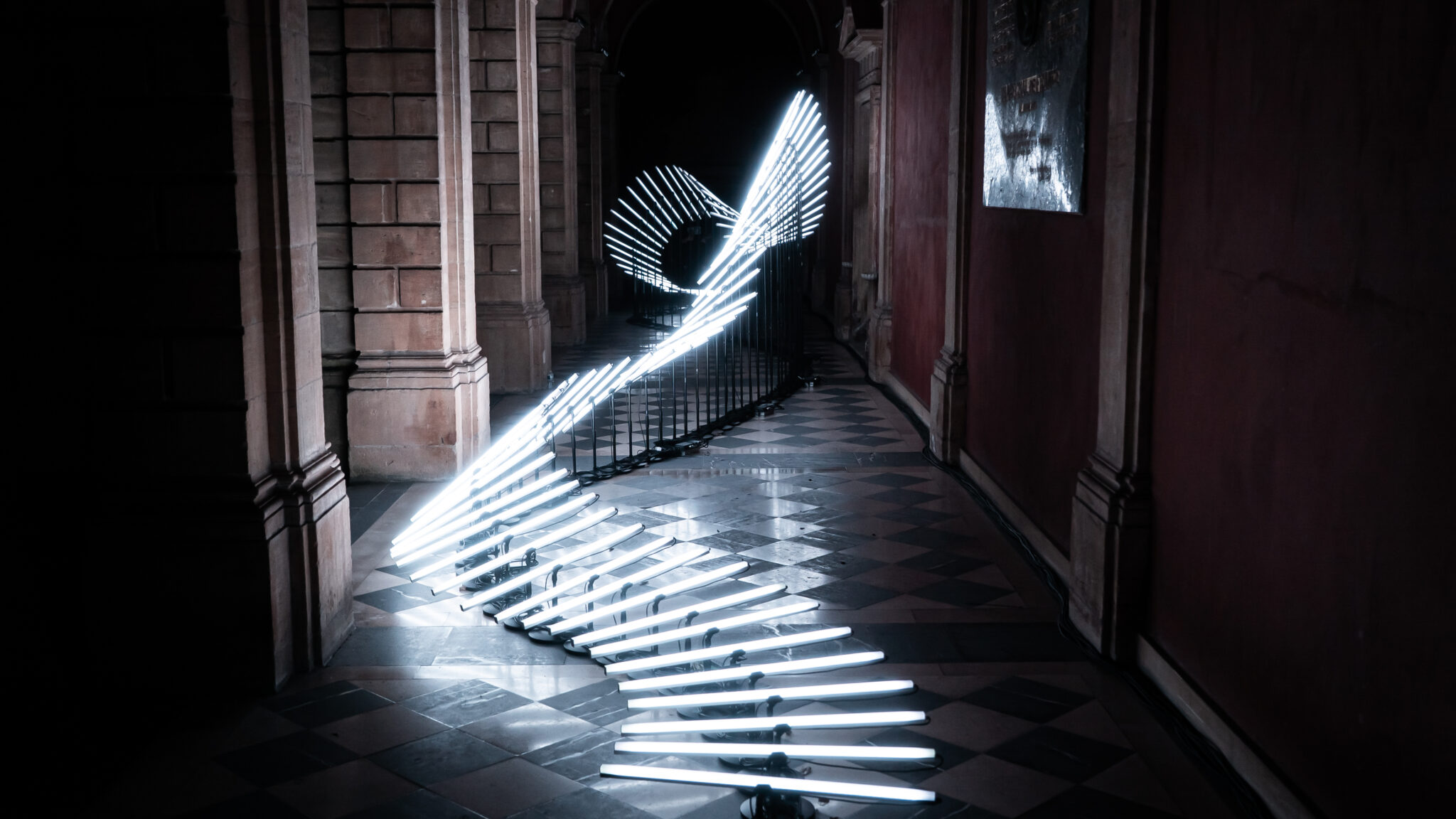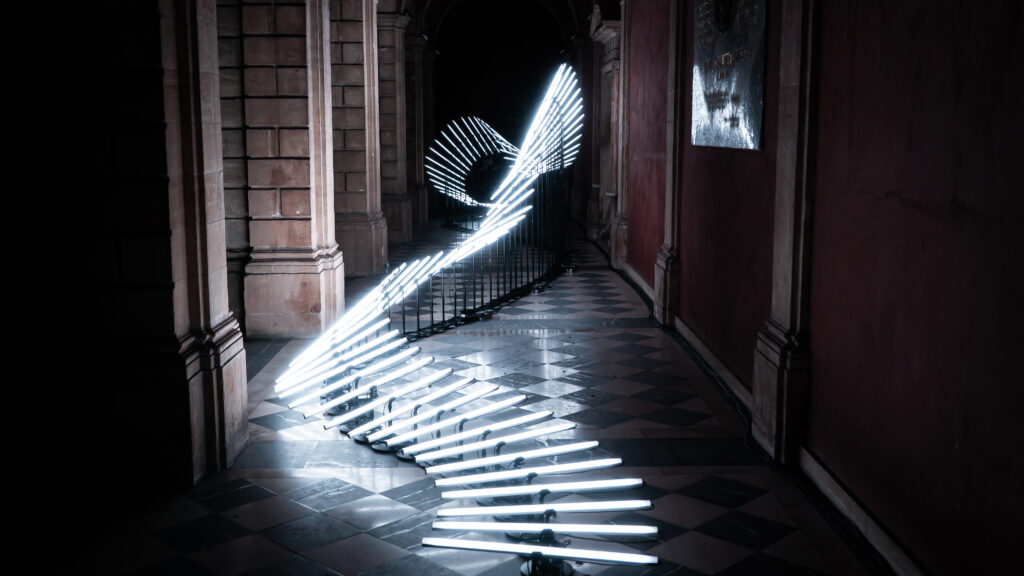 Herold Gardens will be set in motion by Flux, a kinetic installation consisting of rotating propellers that create a graceful choreography directed by the French collective Collectif Scale.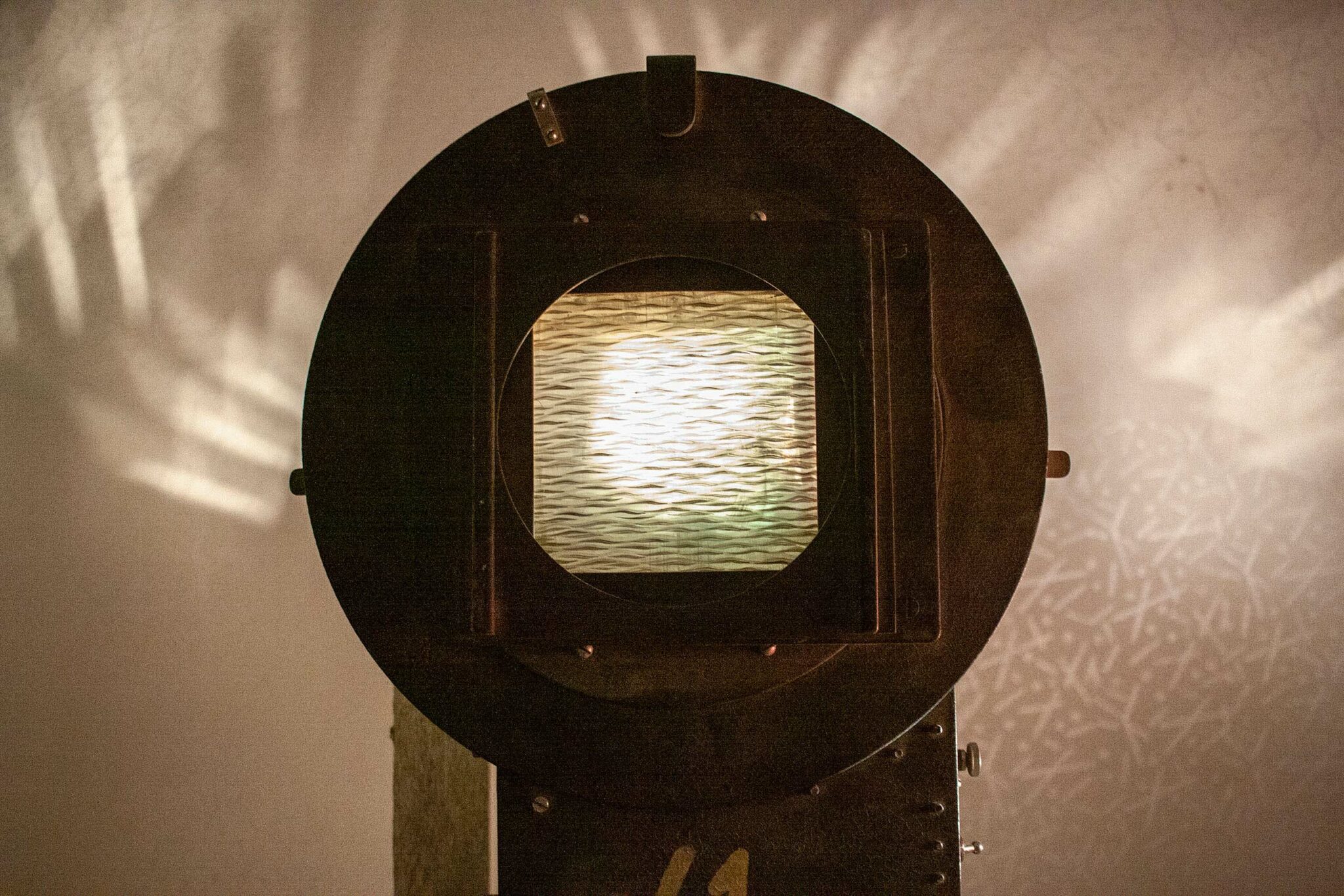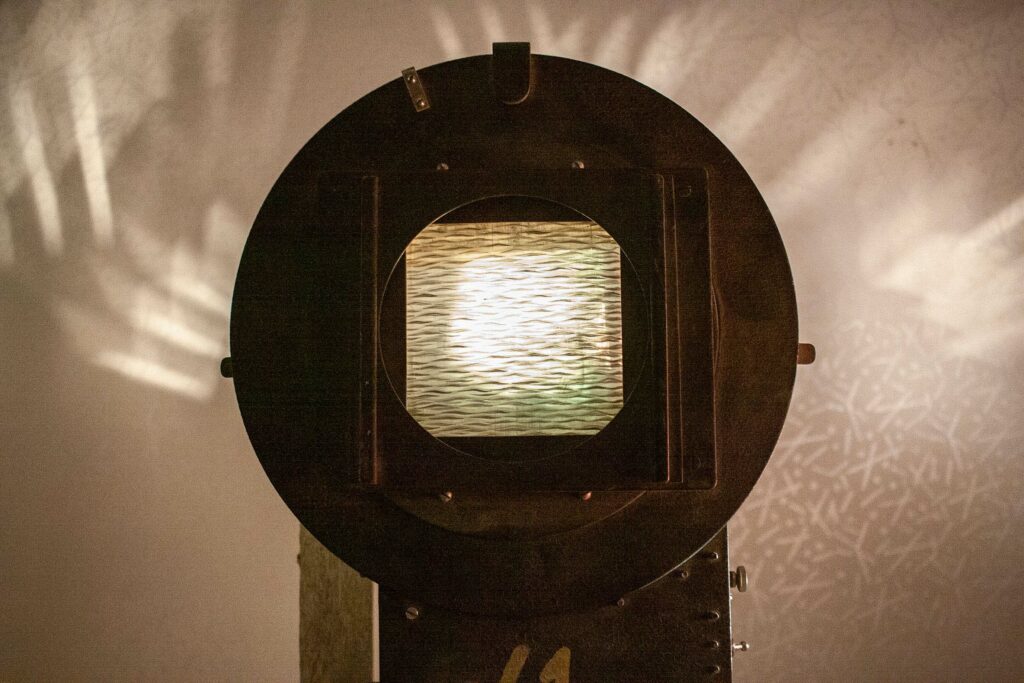 Together with the TABULA RASA collective, we will transform Vzlet, the cultural crossroads in Vršovice, into a magical space-time of analogue imagination. The TEEPEE installation is an interconnection of reflectors, projection units, rotating mechanisms and lenses that interact with each other. Don't miss this magical spectacle and buy Signal Plus or Signal VIP.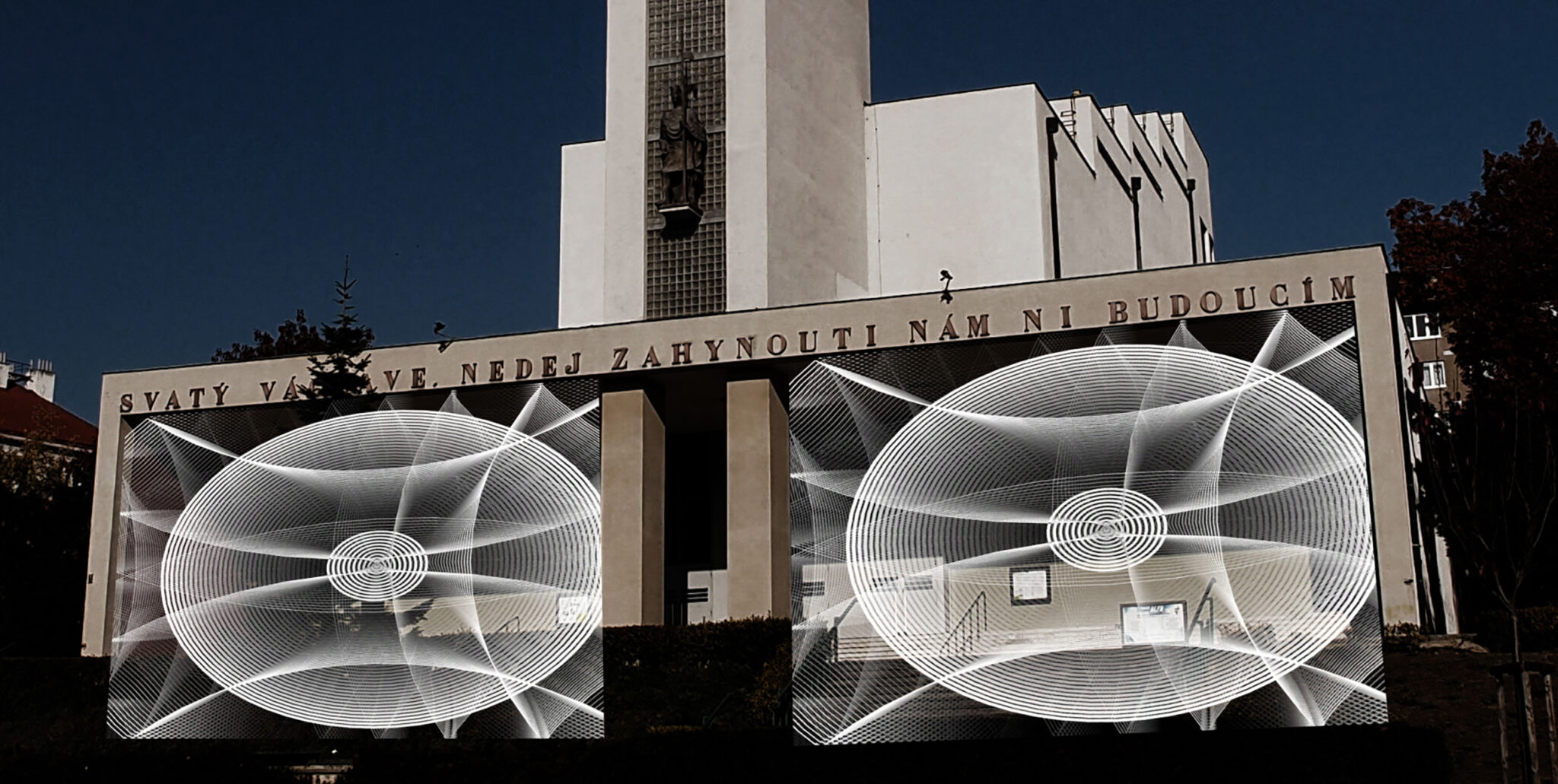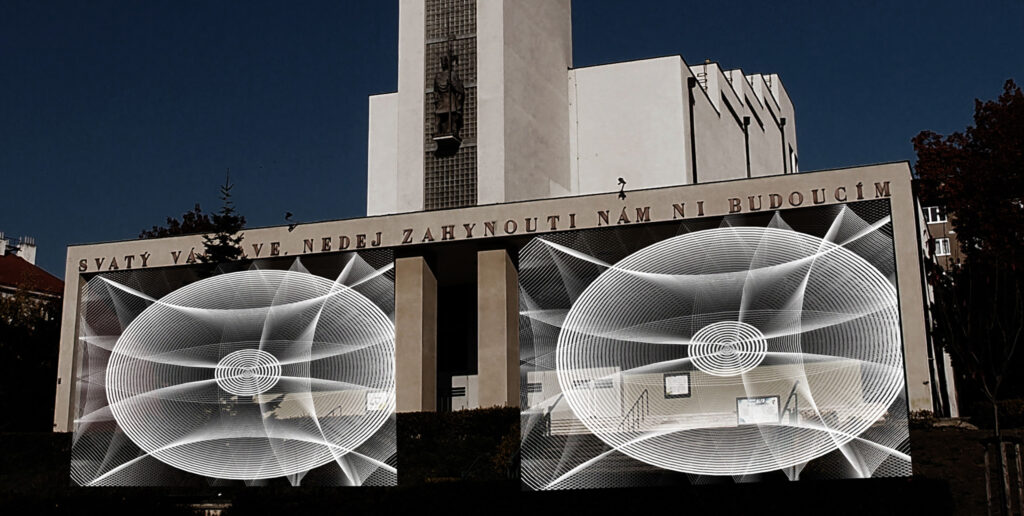 The last stop on the Vršovice route will be a spectacular projection by Hungarian artist László Zsolt Bordos on Svatopluk Čech Square. His play with lights, which will set the facade of St. Wenceslas Church in motion, is a must-see.