It's happening! Signal will take place this year. See you in the streets of Prague from October 14 to 17, 2021. We are launching Plan C.
The Signal Festival will take place this year. We started in the spring with small interventions in public space that followed up on our environmental theme, whether it was Earth Day, Supermoon or Day of Light. But we continue to plan. In the autumn, we will present 15 art installations, including videomapping, projections, as well as student works. And we have a complete novelty for you.
Who can you look forward to?
This year's festival will feature works by Czech artists such as Milena Dopitová, Jiří Černický and the duo Vrtiška & Žák, accompanied by young talents of Czech audiovisual art such as Kateřina Blahutová, students of the Time-Based Media Studio FUD UJEP Ústí nad Labem or the creators Daniel Červenka, Oliver Torr, Marek Šilpoch and Pavel Karafiát. There will also be projections by world-renowned foreign artists such as Onionlab or Weltraumgrafik, who deal with the topic of the current environmental as well as pandemic situation.
What is Plan C?
We live at a turning point. Yesterday's information is today's archeology. Everything is constantly changing. We had Plan B. Through art, we wanted to open a discussion about the state of our planet. We asked ourselves how to help the environment. How to be better. Festival and artists mean, life changes. The pandemic of the insidious disease COVID-19 has affected the whole world. We had to react, look for new solutions. Look around the corner and try new techniques. But we learned a lot along the way and remembered the basic unchanging values. To be resilient, we must take care of ourselves, our friendships, our families, society, culture and landscape. A healthier environment and mental well-being will help our physical health.
We are all looking forward to bringing things back to normal. But what is normal? Behave as before? As if nothing had happened? Nothing like that is possible. Uncertainty is a new creative principle. We listen to science, we learn new technologies. We are constantly evolving. We are looking for a way to safely present art to the general public at this difficult time. We test the possibilities of augmented reality and bring an artistic program throughout the year. We do not want to share only an intoxicating visual experience, but common values ​​that are extremely important to us.
We need a new plan. Considerate, friendly, sustainable for our planet, society and the environment. A plan that can react to adverse circumstances and that can adapt. This year's Signal Festival brings Plan C. It will focus on environmental issues as well as the creative response to the pandemic. We are ready for anything. Come and see the Signal Festival 2021 from October 14 to 17 in the streets of Prague.
Where will it take place? And what about admission?
We will start selling tickets for the paid section of the festival in September 2021. For those of you who have purchased tickets for last year's edition of Signal, you will be able to use them this year. The festival will take place in the city district of Prague 1, 7 & 8. We can already tell you that we are also preparing a videomapping of the Church of St. Cyril and Methodius on Karlin Square.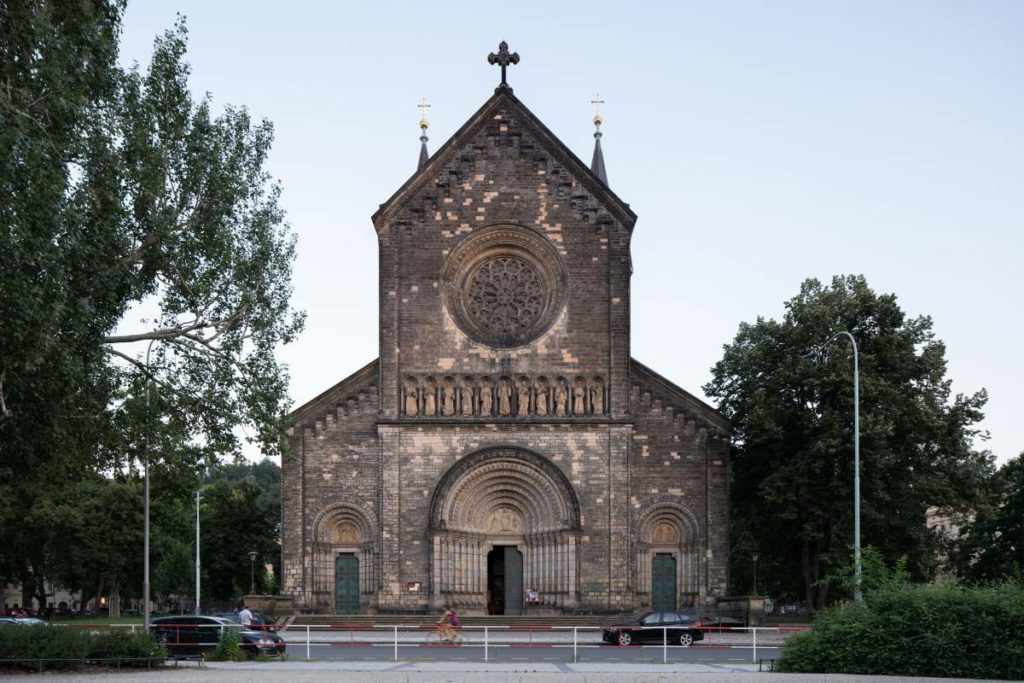 BRAINZ + Signal = this year's augmented novelty
We have been working on a completely new project for you for the last year. In cooperation with the BRAINZ creative studio, in addition to the festival in the streets, we are also preparing a new project that explores the possibilities of using current technologies such as augmented reality for the presentation of art in public space. It looks like you will be able to go through our virtual collection of works of art in the city already in September.
Follow our social networks, join the event and most importantly come to Signal Festival 2021 – Plan C.