As you already know, this weekend, together with the ELI Beamlimes research center, we will celebrate International Day of Light with a minimalist installation in the center of Prague. The laser beam, which intersects our metropolis with a view from Petřín to the seat of the Academy of Sciences, will be on display this Saturday and Sunday (May 15 and 16), always from 20:00 to 24:00.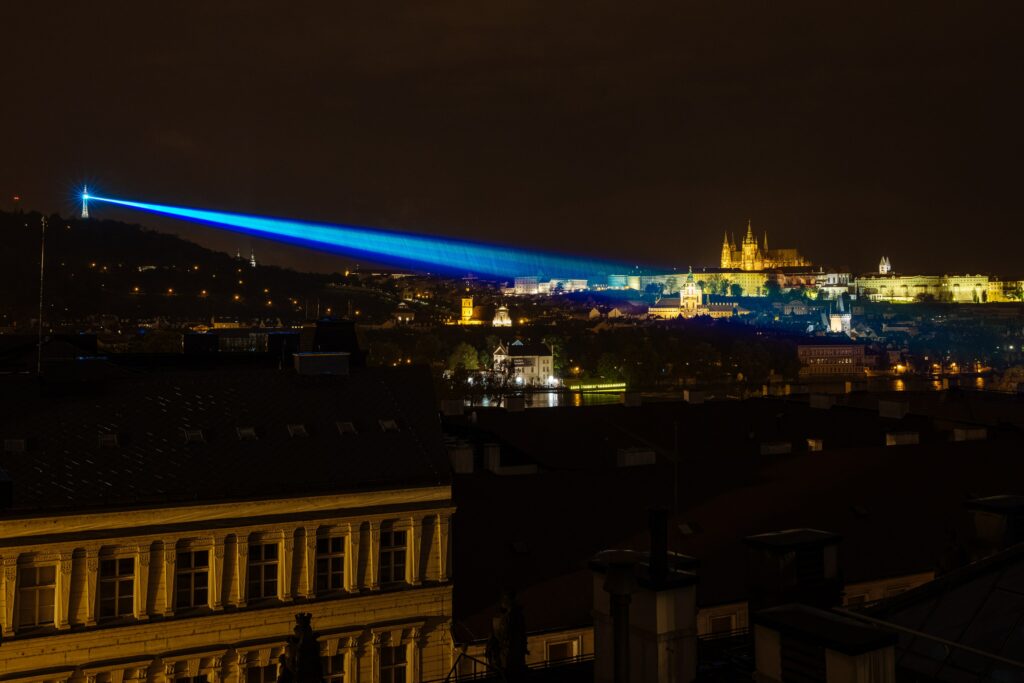 In this way, we want to pay tribute to science and all scientists around the world. It is science which is fundamentally improving life on our planet, and it is scientists who, with their incredible commitment, help us to overcome the global pandemic caused by Covid-19.
Join us to thank science and scientists and go for a walk through the evening center of Prague under the glow of laser! Here are some tips to get you the best view:
National Theatre
Petrin Hill
Charles Bridge
Chotkovy sady
Rieger Gardens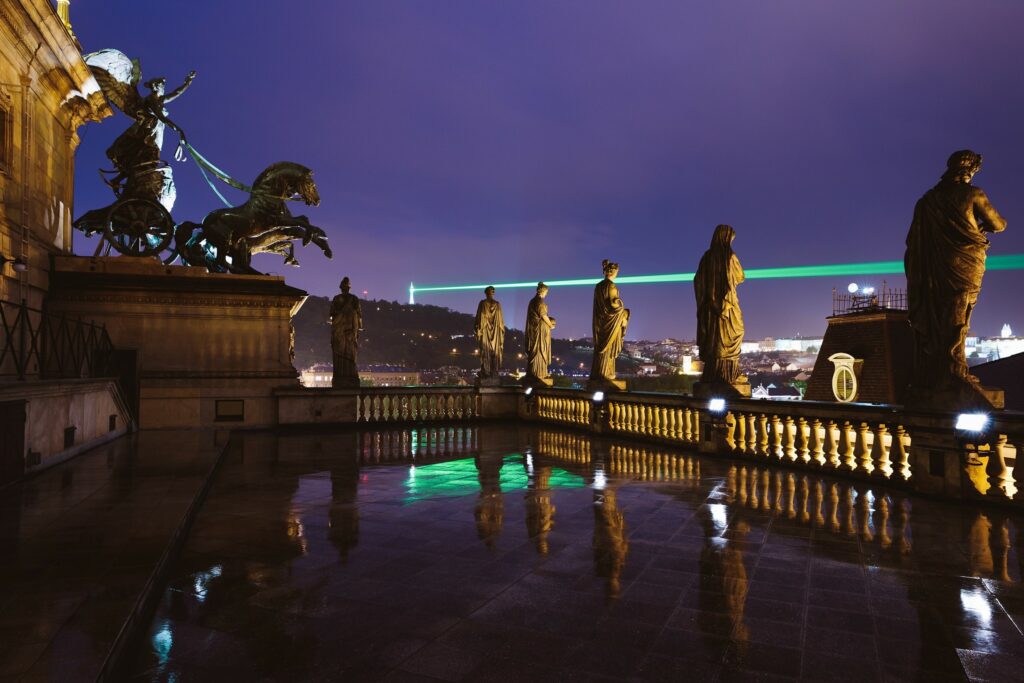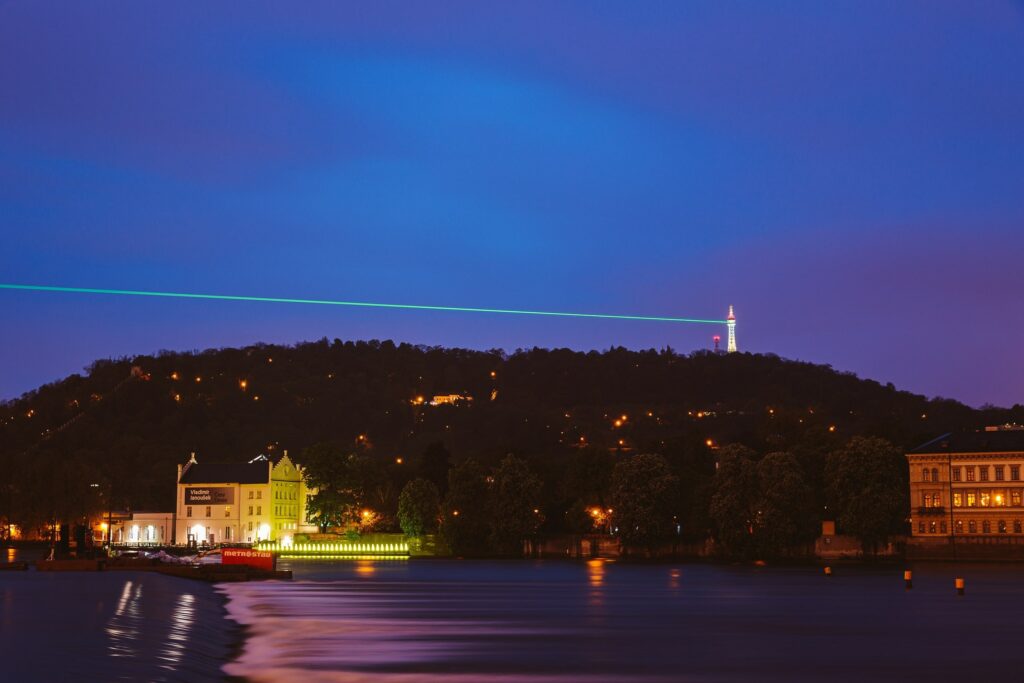 Many thanks to the ELI Beamlines research center, founded by the Academy of Sciences, and to Prague City Tourism for their support.