Signal Pass – a paid zone which includes three seats! Put on your 3D glasses and experience the biggest projection Signal has ever produced. An immersive experience from the Spanish studio Onionlab awaits you in the pompous hall of the Industrial Palace. An installation that eclipses many video mappings of recent years.
Moreover, the neighbouring location offers a unique 360° projection in the Planetarium as part of the Signal Pass, which shows the damaged Czech landscape in drone footage. Let yourself be surrounded by an industrial environment in a dome-shaped projection, you won't see a project like this at Signal every year. Don't forget to book your slot for the screening after you buy your ticket. Then just sit comfortably in the Planetarium at the time you choose. From Holešovice you will then move to Karlín and at the local Hauch Gallery you can admire a site specific work by the Italian studio Quiet Ensemble.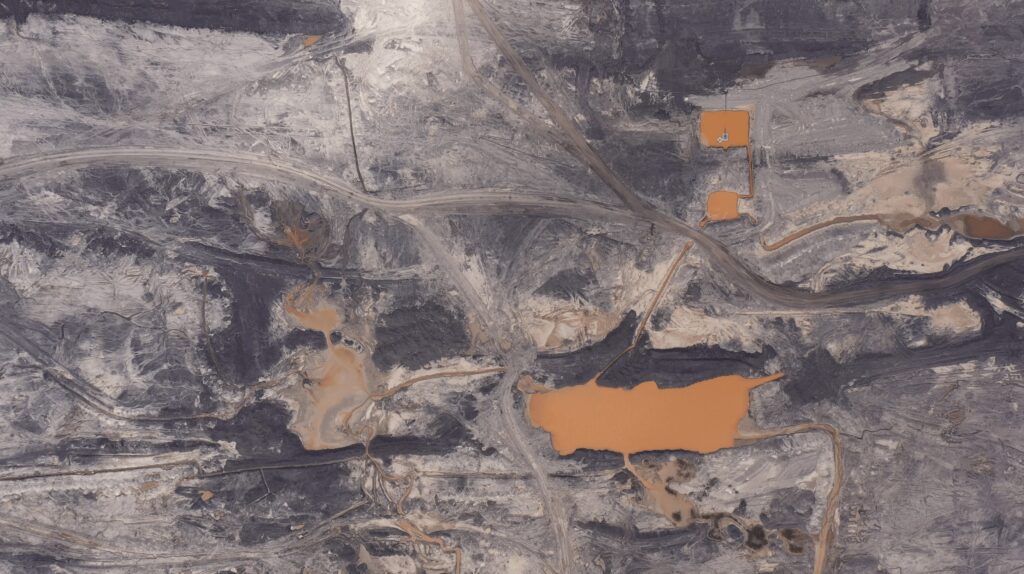 It wouldn't be Signal if we didn't prepare a videomapping of one of the historic churches in Prague. You already know the Church of Sts. Cyril and Methodius in Karlín from the last Signals. This year, the videomapping will be prepared by the German studio Weltraumgrafik: we have been looking forward to it for two years! The Wind is a work about the future. The wind as a symbol for change and uncertainty that we don't have to fear. We already have goose bumps.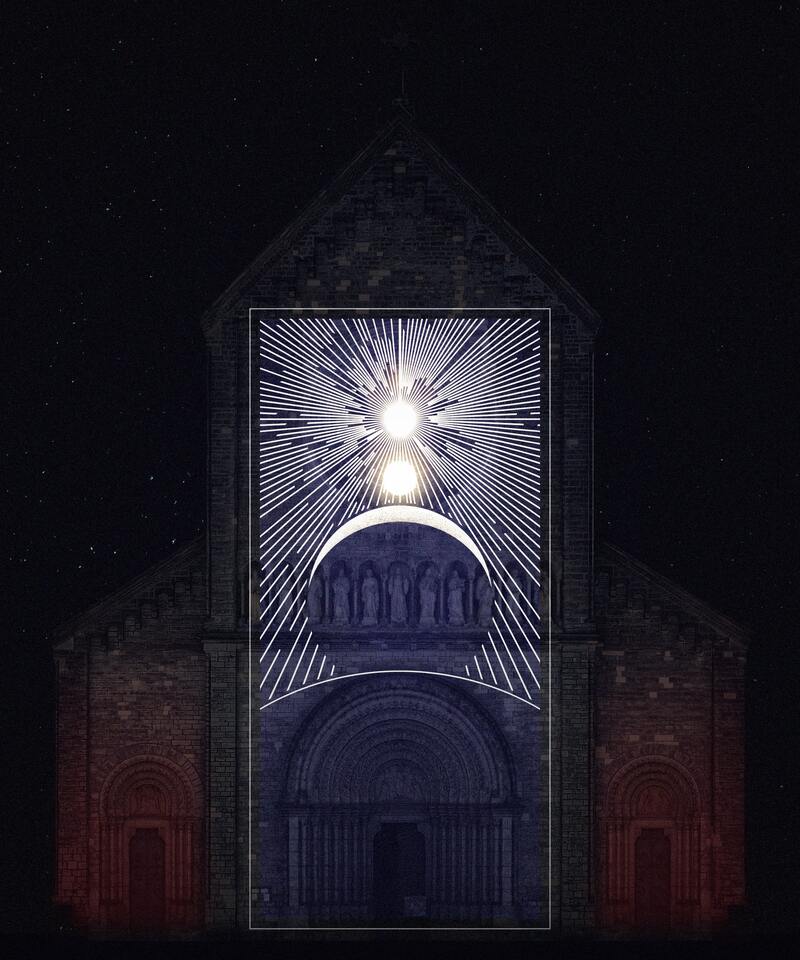 You definitely must not miss the Signal AR, the virtual route of installations in your pocket and the first permanent activity of Signal. What is it about? We are tuning the last details and we will introduce the whole project to you soon, so stay tuned!
Is that not enough for you? For those of you for whom the light installations are not enough, this year we have also included Vektroskop at the Archa Theatre – a unique audiovisual performance that combines visual elements with dance and theatre. Live music versus a piano controlled by a robotic hand, programmed mobile objects versus pure physical improvisation, lasers versus beams of "ordinary" light, acoustic versus electronic music. All this is V E K T R O S K O P. Tickets for each evening can be purchased here.
The accompanying programme also offers a novelty that all art enthusiasts will appreciate. We invite you to the very first Signal Talks, a symposium where we will seek answers to the following questions: How to organize sustainable (greener) exhibitions and festivals?; How can artists contribute to this effort?; or, for example, What to do when the next closure of cultural institutions and lockdown comes, making it impossible to present art in physical space? Speakers include curator David Korecký and Veronika Čechová from the Jindřich Chalupecký Award. As part of Signal Talks, you can also look forward to the panel discussion Signal AR, featuring talks by painter Radka Bodzewicz, who also works with AR in her art.