We like to take inspiration from abroad and, as in previous years, we want to show you the best of the world's digital art. During the 10th Signal Festival we will present six leading representatives of the contemporary new media scene thanks to the support of the PPF Foundation. Who can you look forward to?
The star of the festival will be Refik Anadol, whose work will be born from the depths of urban data provided by the Prague Institute of Planning and Development. In a captivating large-scale projection, created specifically for CAMP and Signal Festival, you will discover our metropolis from a whole new perspective.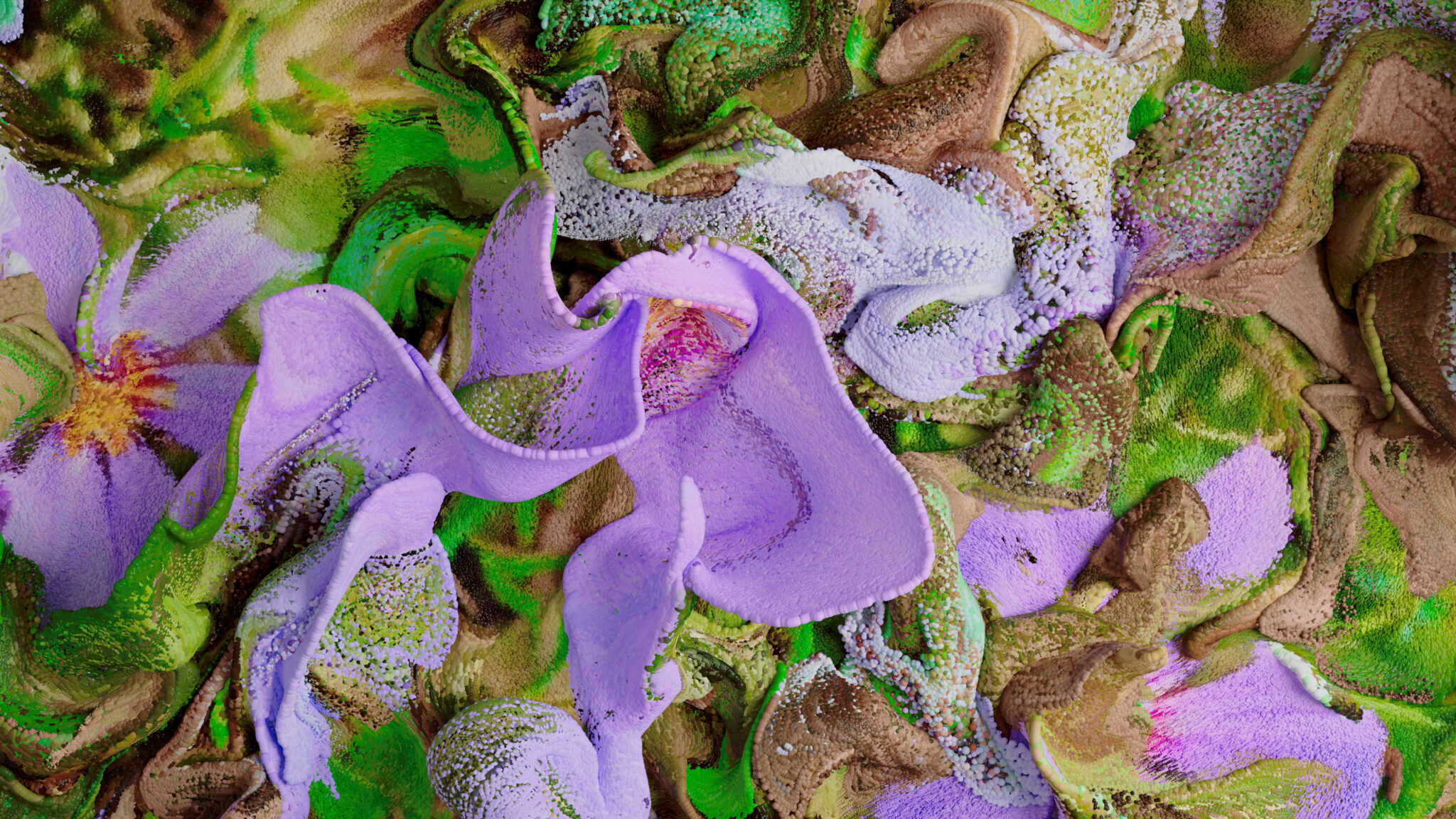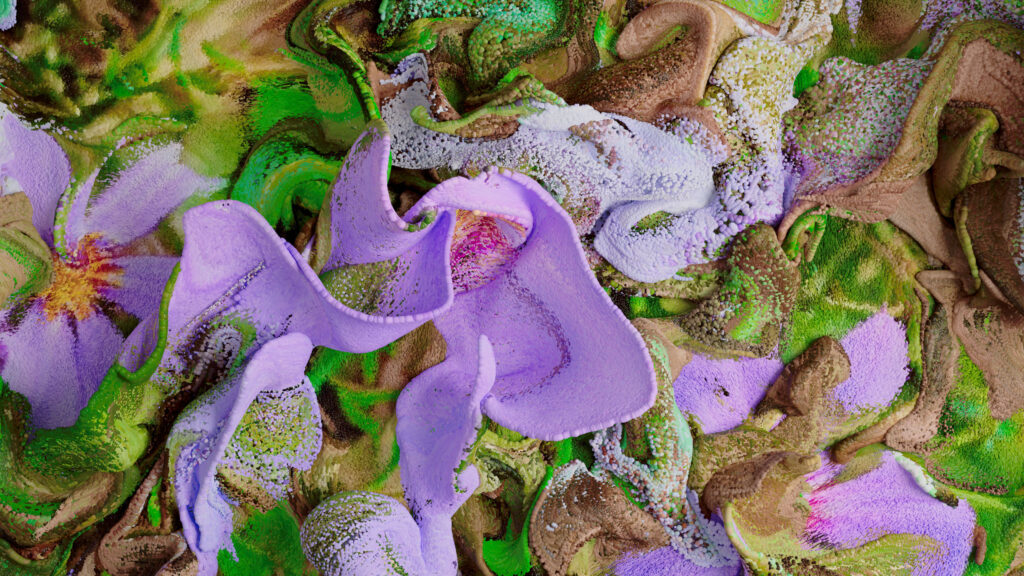 Prague will also welcome Shohei Fujimoto, whose work could be seen at ARTECHOUSE in New York, Q21 MuseumsQuartier in Vienna or Expo 2015 in Milan. At the Church of the Salvator, he will present an installation of intangible #forms interwoven with laser beams as part of Signal Plus and Signal VIP.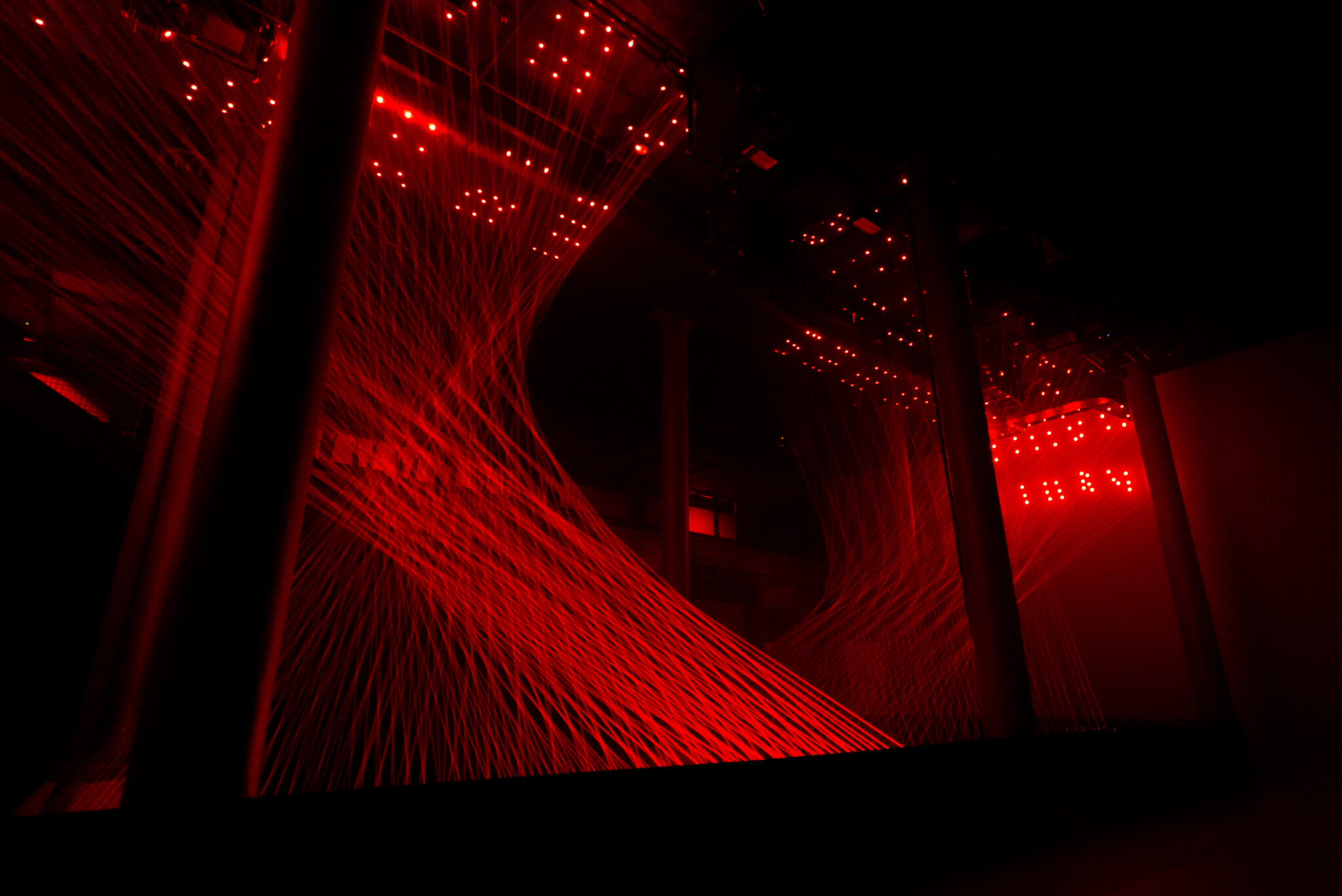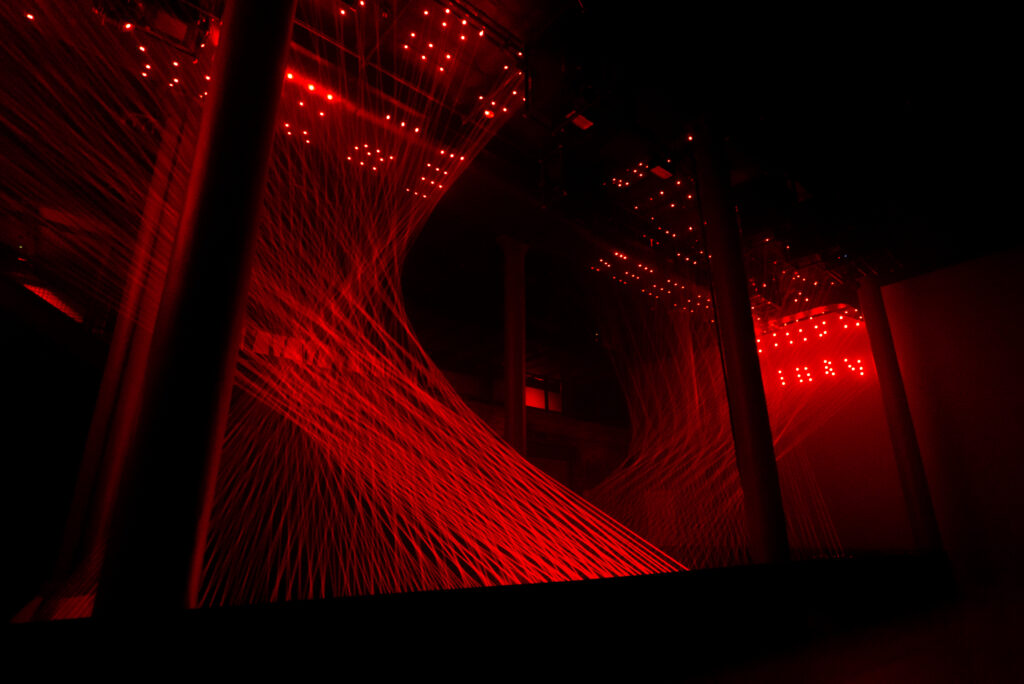 In two locations, you can look forward to breathtaking videomappings. After years, we return to the popular Peace Square (náměstí Míru), where the French collective AV Extended will present their work. The videomapping will be accompanied by the music of Czech music producer Aid Kid, showcasing a similar connection between France and the Czech Republic as their mutual handover of the Presidency of the Council of the European Union. As part of Light for Europe event, you will be able to experience this unique videomapping on Wednesday 12 October from 7 p.m. to 10 p.m.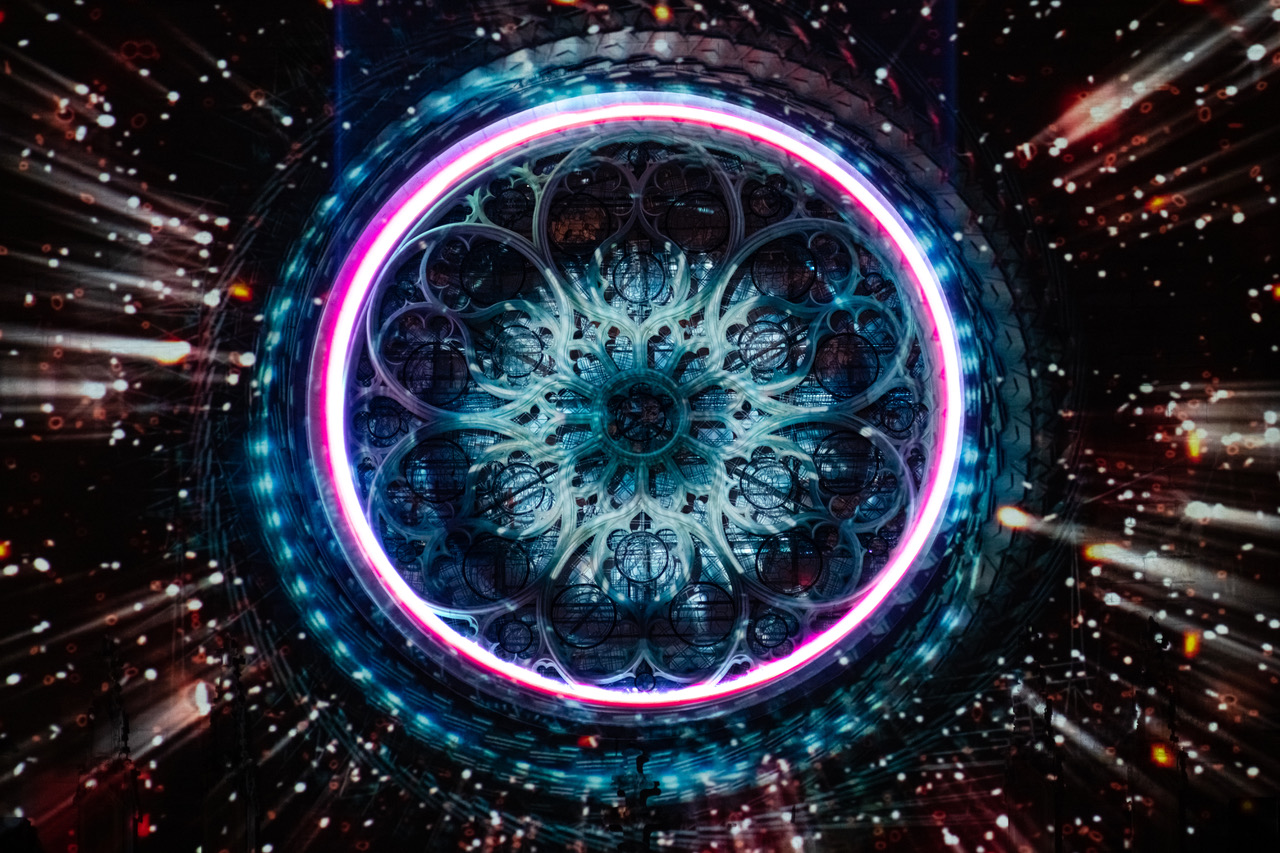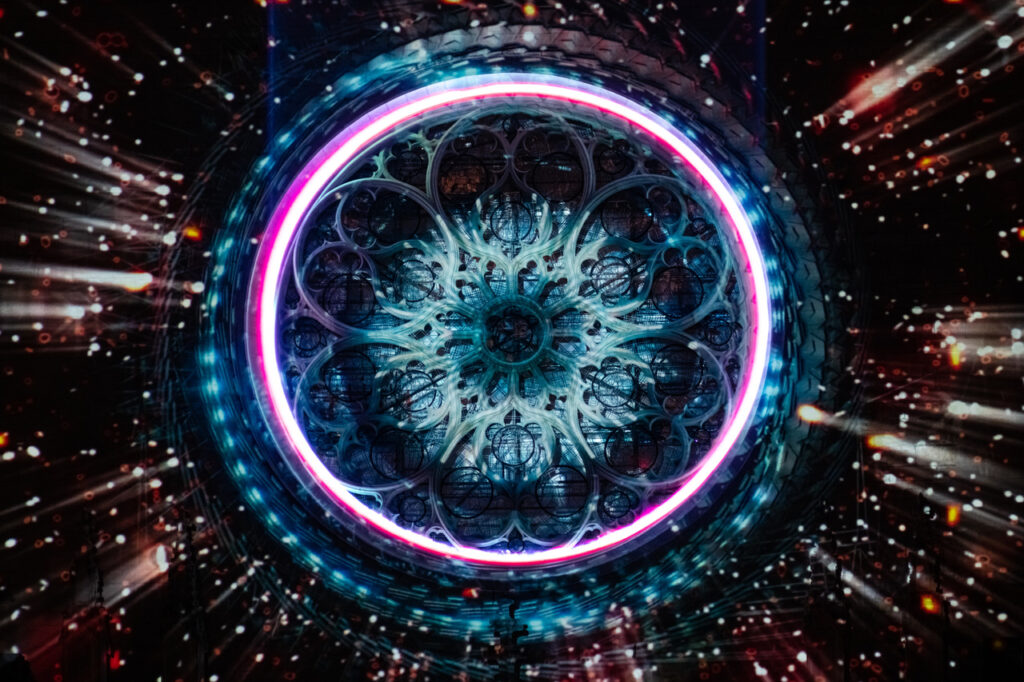 The Church of St. Wenceslas on Svatopluk Čech Square will be illuminated by Hungarian artist László Bordos, whose main creative idea is "If light means life, then it is itself a living creature". Come and see how this motto is reflected in a videomapping called Creaturae.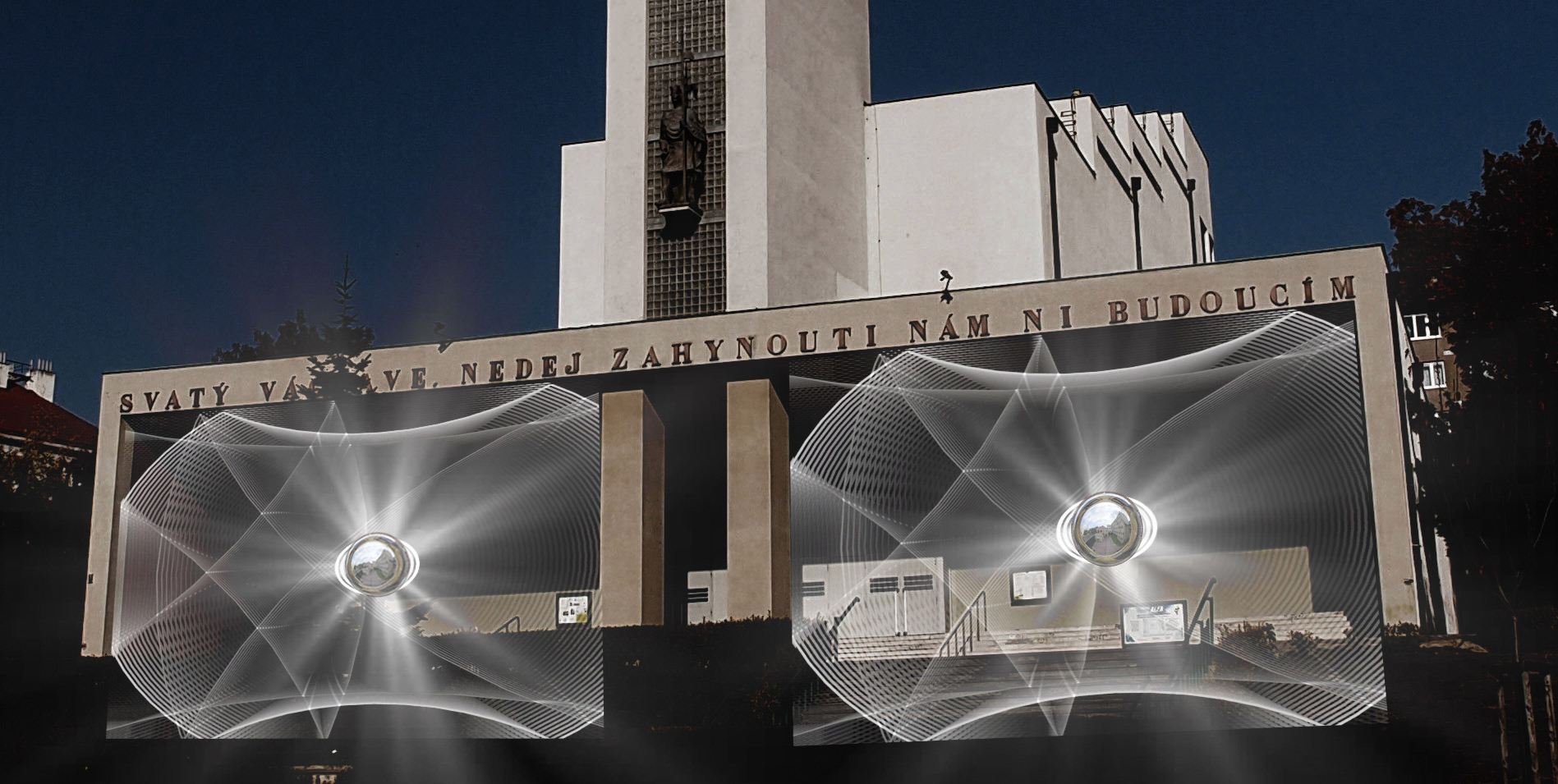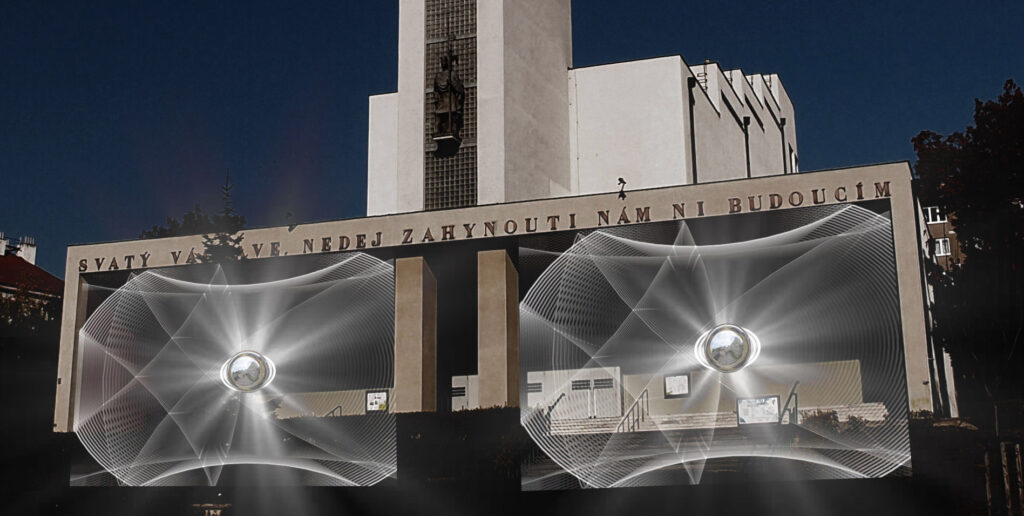 You could admire the Canadian duo Brown & Garrett and their Cloud on the occasion of the very first Signal Festival in 2013. That's also why we decided to present this interactive work composed of thousands of light bulbs after 10 years, at the Vršovice Chateau.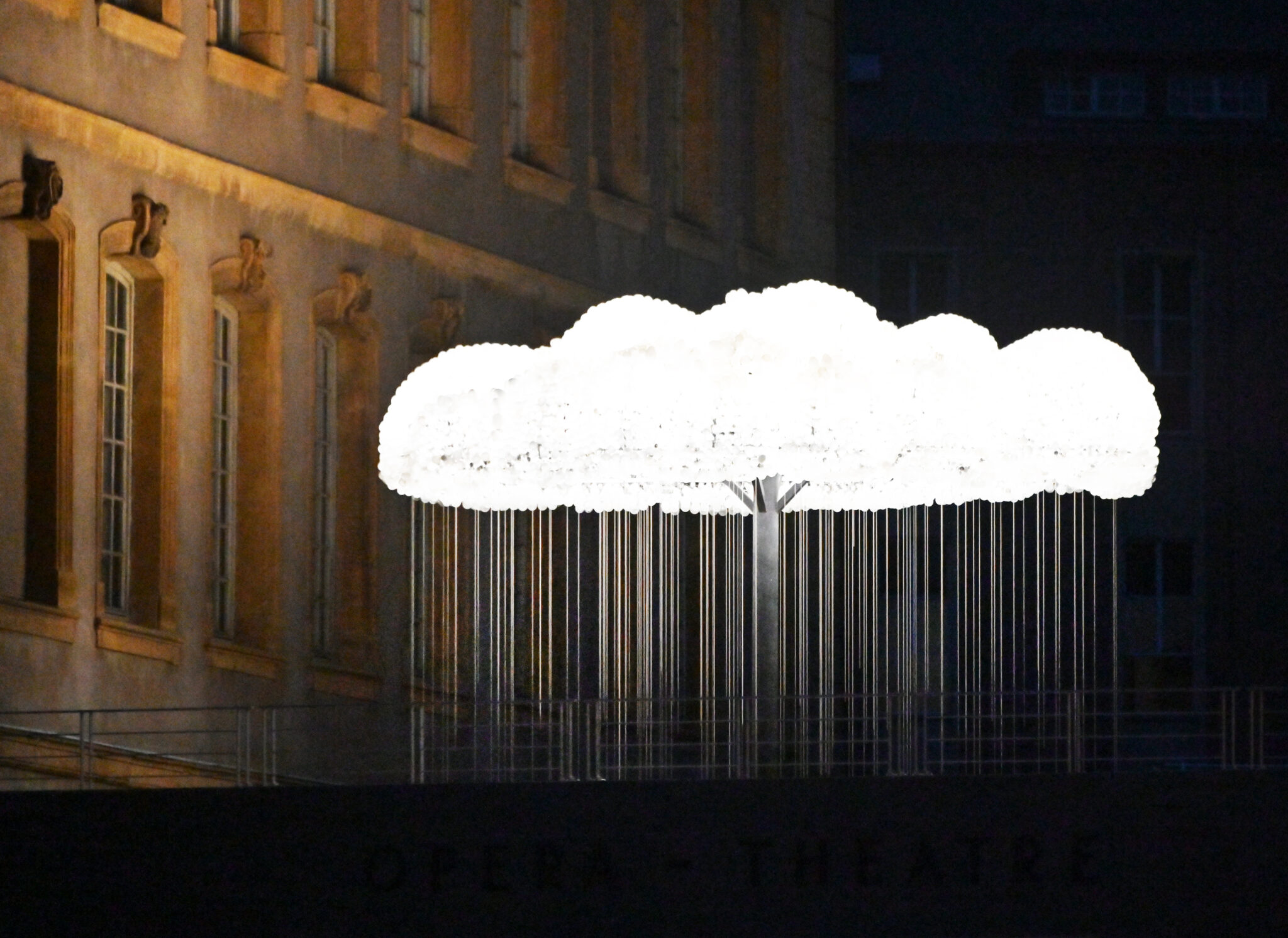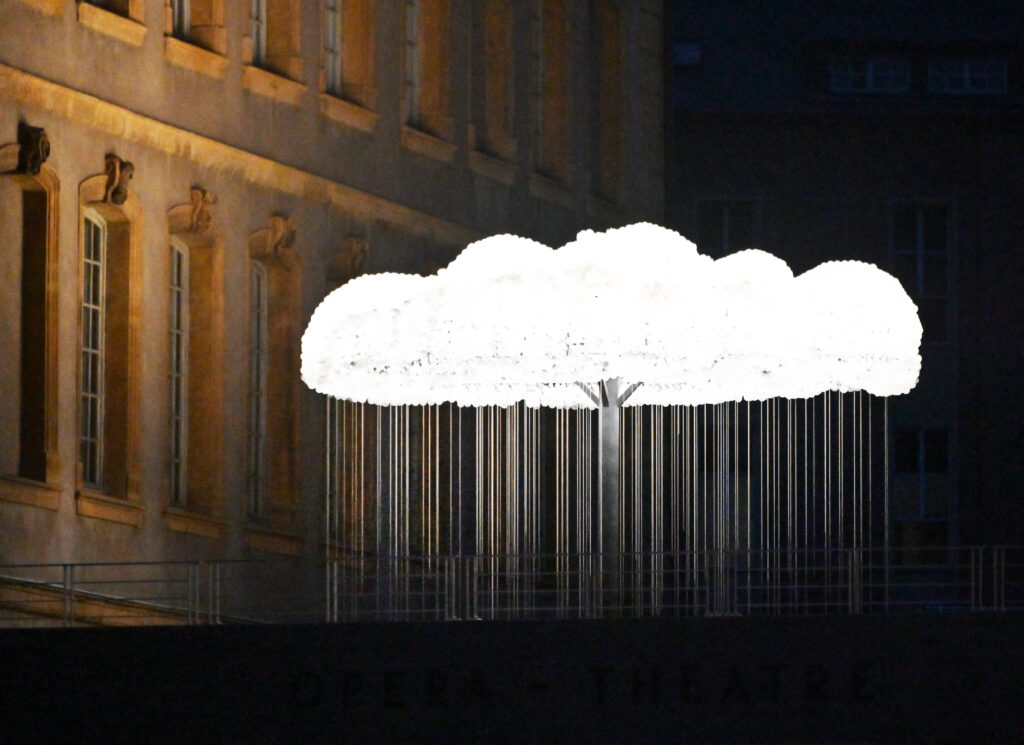 How will Vršovice shine in the work of Collectif Scale, a French pioneering collective in the field of technological art? Find out in Herold Gardens, where the kinetic installation Flux will dazzle you as part of Signal Plus and Signal VIP.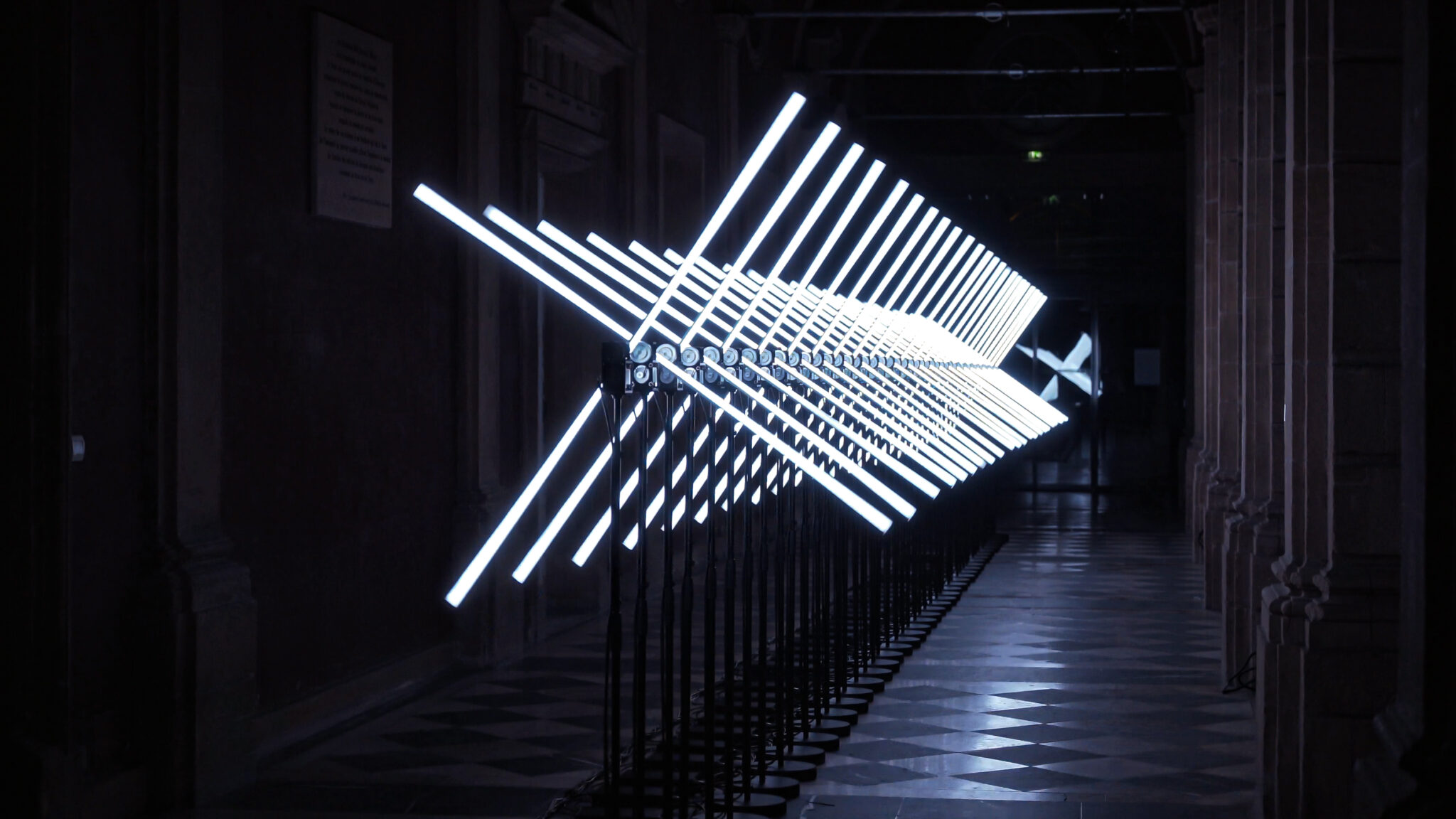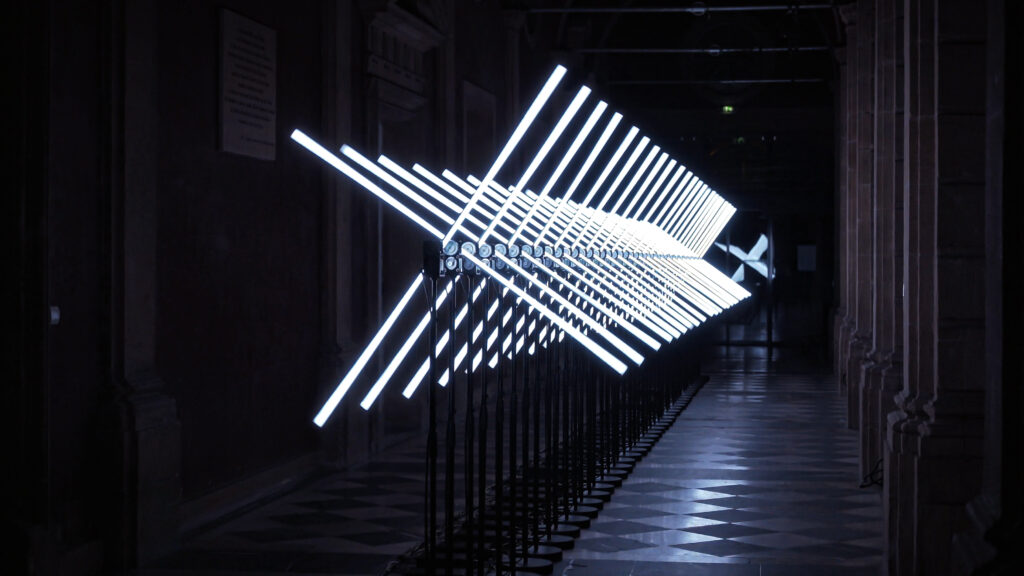 TRANSCENDING BORDERS WITH THE PPF FOUNDATION
This year's programme, packed with international stars, has been created in cooperation with the PPF Foundation. It is the desire to cross borders, to bring new values and opportunities that unites us.
What are other reasons why did the Foundation decide to support the Signal Festival?
"At the PPF Foundation we want to support ambitious projects that have an international context and are able to succeed in a global comparison. The Signal Festival is an event that fulfils these criteria without fail, which is why we decided to support it in these for cultural events very difficult times and enable them to organise a festival of the quality and scale we are used to from the pre-Covid era."
We therefore greatly appreciate the support of the PPF Foundation and we believe that with its contribution we will bring unforgettable experiences to festival visitors this year that transcend borders.