After one year, we will once again celebrate the International Day of Light together with the ELI Beamlines Research Centre. The event starts today and will also take place this Saturday, each day from 8 p.m. to 12 a.m. on the Charles Bridge, where a symbolic monumental installation will cross both ends with a laser beam.
This is our way of saying thank you to science, which is constantly improving life on our planet. The laser beams that will connect the Old Town and the Lesser Town will commemorate the 62 years that have passed since 16 May 1960, when the American physicist and engineer Theodore Maiman successfully launched the world's first laser.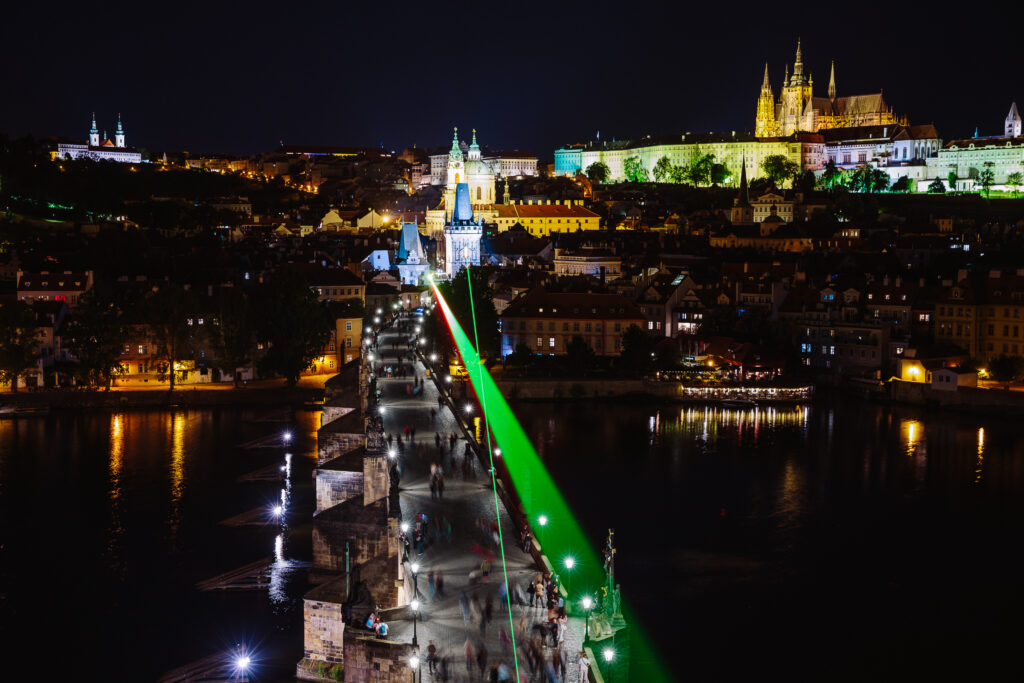 Why did we choose Charles Bridge? It was here that we lit up one of our first installations by visual artist and musician Milan Cais in 2013. The Old Town will also be one of the locations for this year's event.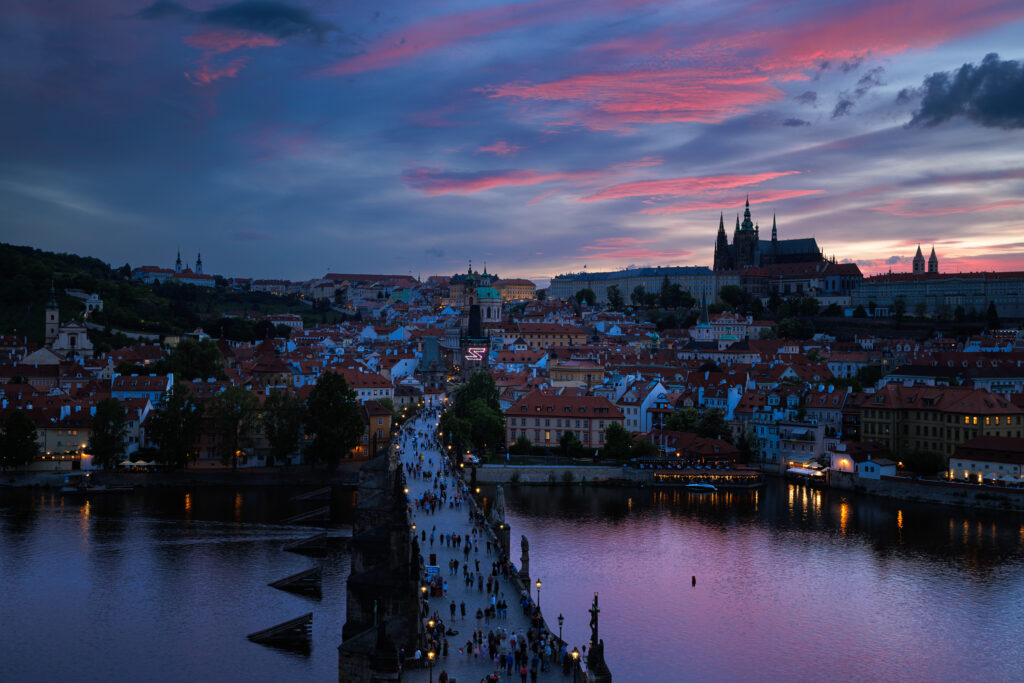 Also this year we have joined forces with ELI Beamlines, a European research centre where an international team of scientists operate some of the most intense laser systems in the world. Thanks to them, it offers users from all over the world unique tools to enable pioneering research not only in physics and materials science, but also in biomedicine and laboratory astrophysics. The ELI is a centre focused on fundamental physics research and became available for user experiments in 2018.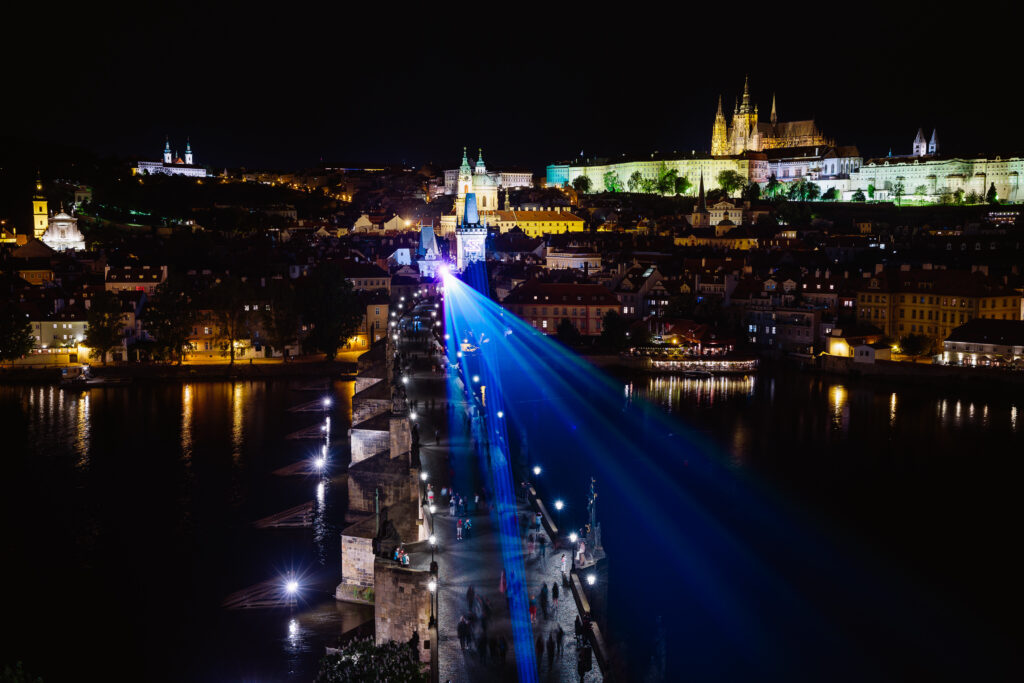 This unique laser installation will only be on display today and tomorrow, so feel free to celebrate International Day of Light with us on the Charles Bridge.