Introducing the first installation of the 10th anniversary edition of the Signal Festival. The work called Nezmar, created by the trio Ondřej Drahokoupil, Vítězslav Plavec and Filip Zeman, won our Signal Calling open call this year.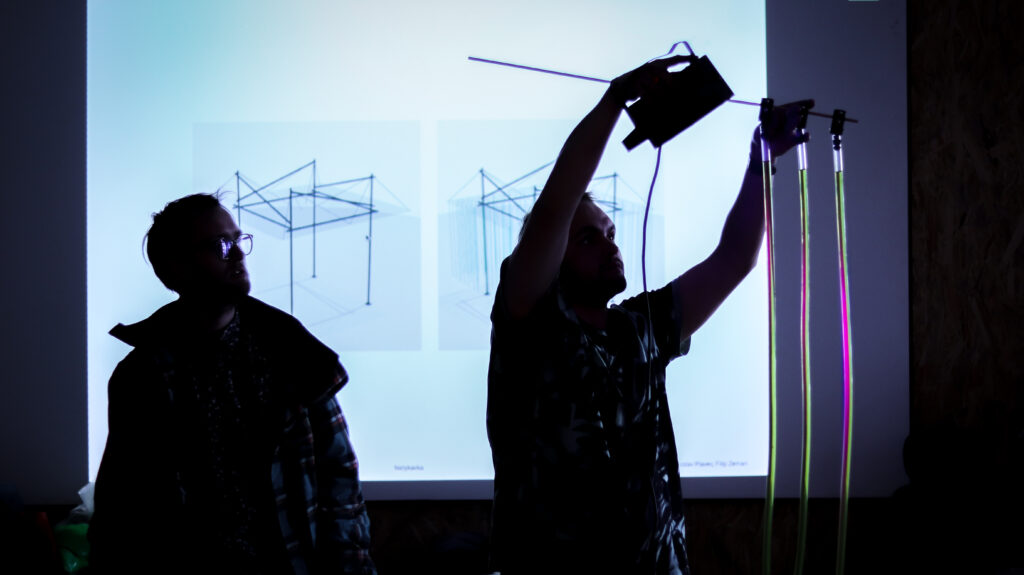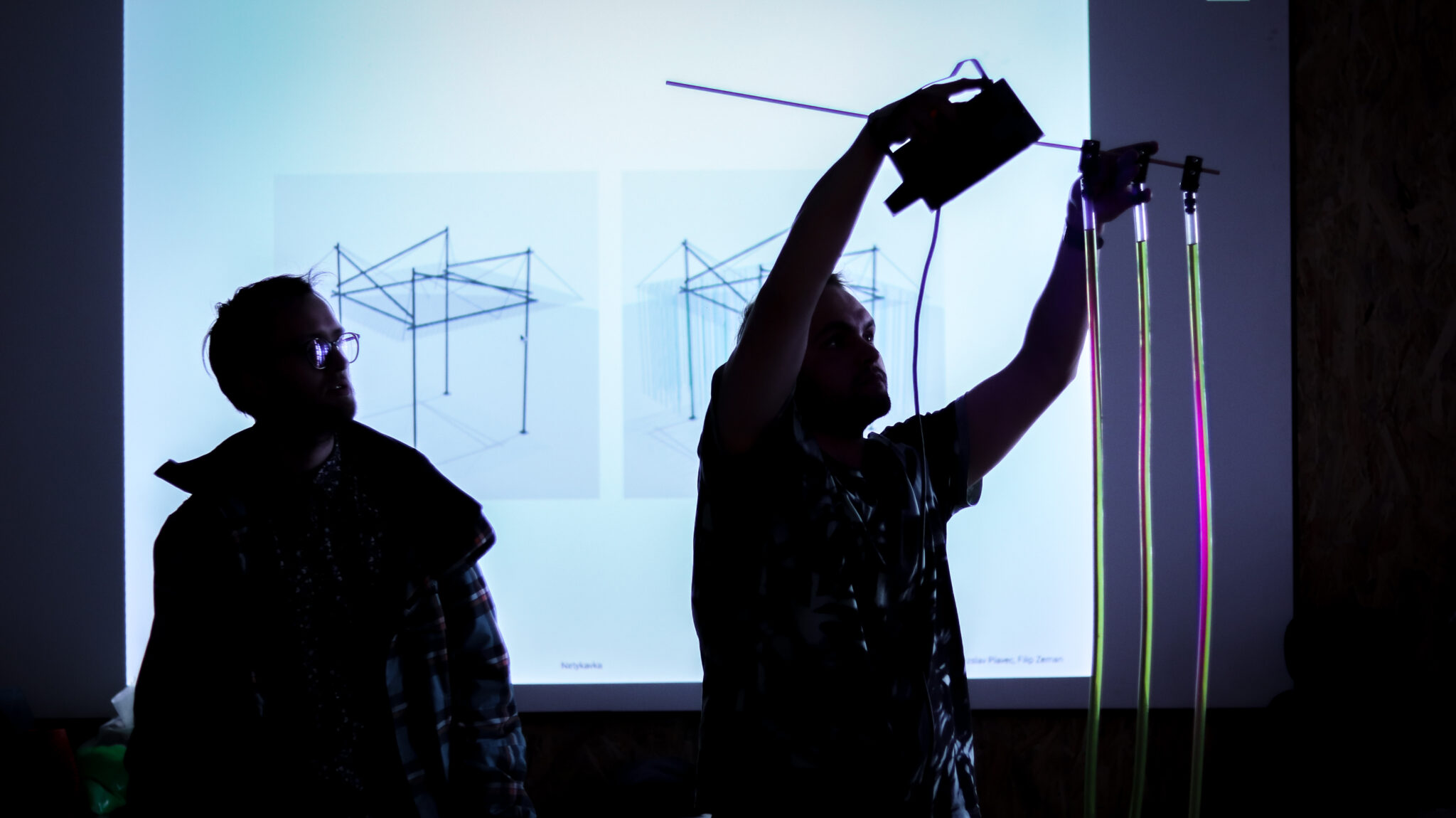 This installation is inspired by the ability of living organisms to react to their environment in different ways, whether it is the movement of plants in search of light or the more complex reactions of animals in the event of danger. 
Nezmar is an object halfway between a domesticated organism and an animated machine that defines its personal space and protects it through its reactivity. It not only manifests itself vividly, but has the essence of life preserved within it in the form of a solution of extracted chlorophyll. The fluorescence serves as another defense mechanism.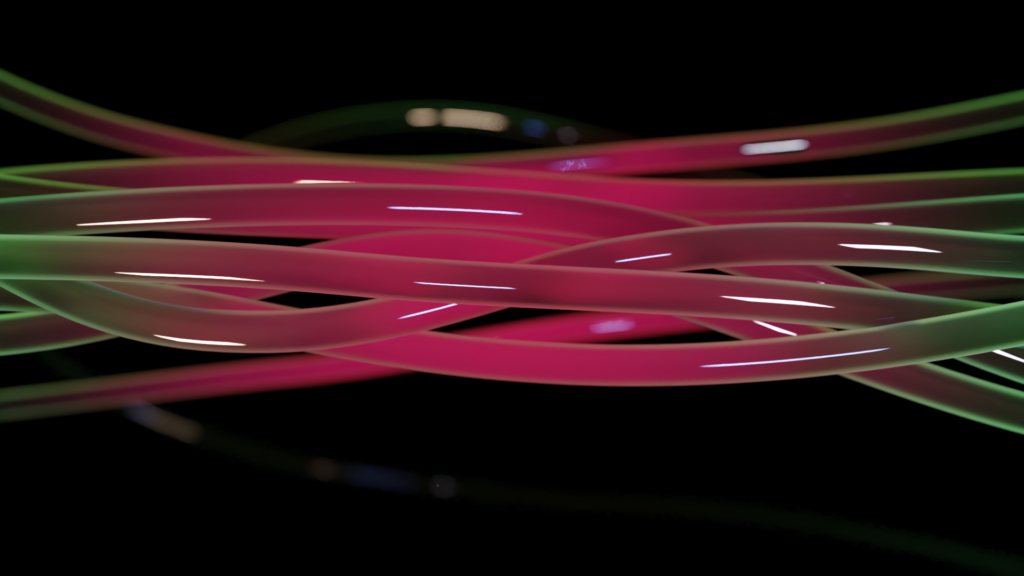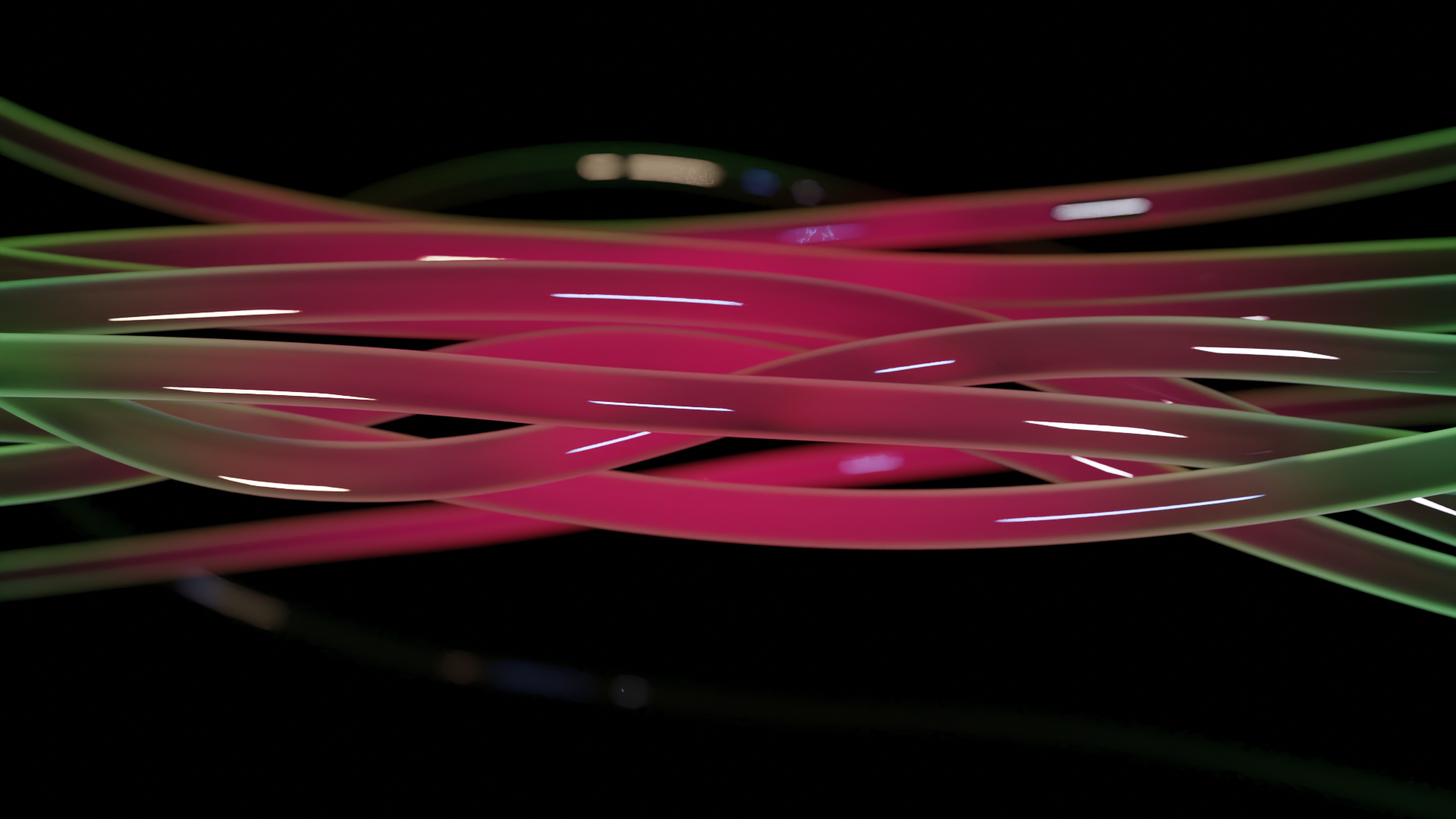 The aesthetics of the object entices humans to interact, even when the response might be negative. Even unwanted interaction can create something interesting.
An expert jury composed of representatives of Signal Festival and PrusaLab selected the winning installation from dozens of submitted proposals. We were impressed by the connection of art with nature and scientific knowledge, as well as by the sophisticated design.
PrusaLab, with whom we are co-organizing the open call for the fourth time this year, will provide the materials, technological capacity, facilities and production support.
How will the installation shine in real life? Come to this year's Signal Festival 2022, which will take place from 13 to 16 October, and see for yourself.