We know the winners of the Neon Prize! Karim Tarakji, a graduate of the Faculty of Art and Design at the Jan Evangelista Purkyně University in Ústí nad Labem, impressed the jury the most. His project Red Shift explores the possibilities of new technologies. According to the jury, consisting of artist and chief curator of the Signal Festival Pavel Mrkus, artist and AVU lecturer Pavla Sceranková, curator Ondřej Horák, and Signal Festival curator Daniel Burda, the winning project is unique in combining an artistic and scientific approach to creation.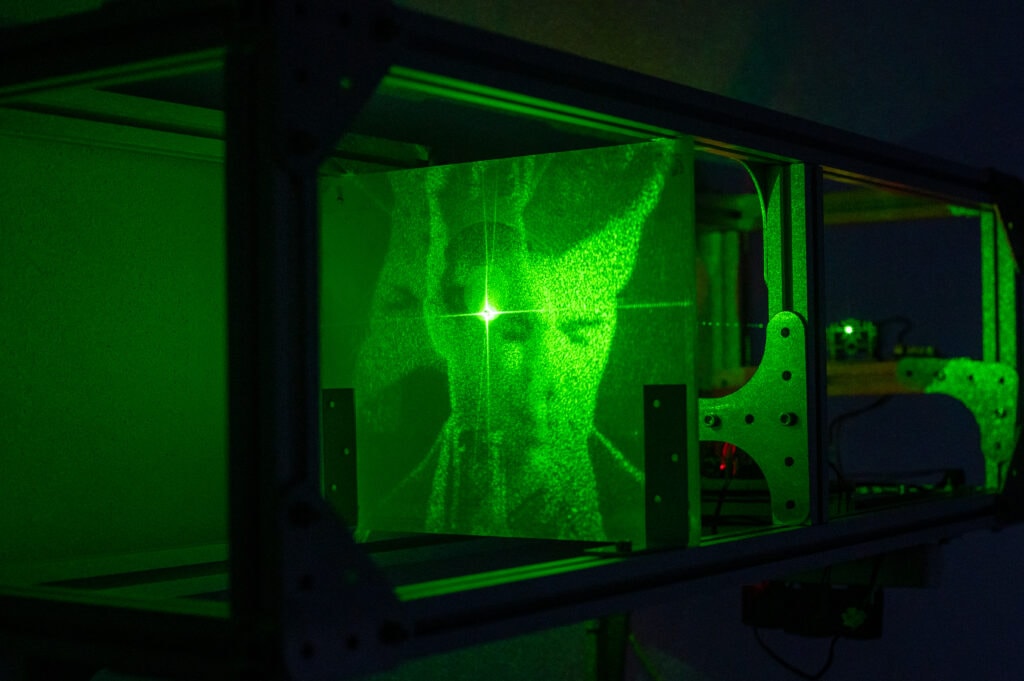 Red Shift exploits the properties of metamaterials and opens up new possibilities for image carriers by using nanostructures. The idea of a new application of nanostructured hologram technology was at the beginning. The central theme was the physical phenomenon called redshift and the metaphorical representation of a cosmic object so old and distant that the light it emits appears invisible to us. But in the course of the work, a change occurred. The authors eventually decided to abandon such a serious theme and instead convey the necessity of play and fun in work, research, creation, and everyday life.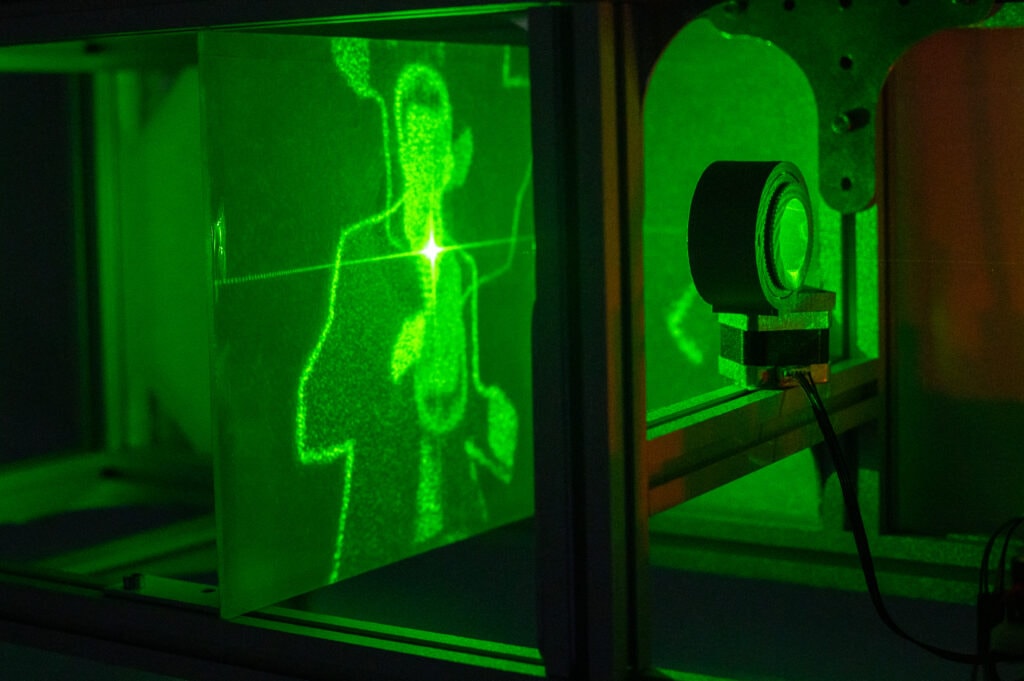 The winning work of the Neon Prize can be seen at the Signal Festival in Kaizel Gardens from 12 to 15 October from 7 p.m. to 12 p.m. as one of the public installations. The other 7 unique works will only be on view with a Signal Plus or Signal VIP ticket. Purchase them to support this year's winner and other young artists who will present their unique works.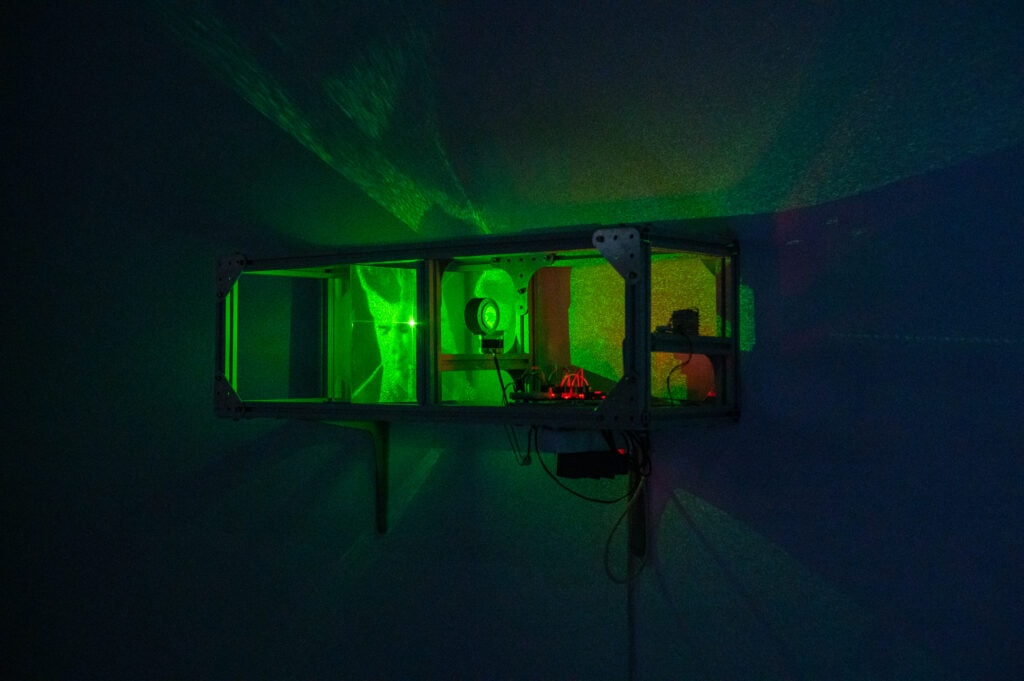 We have been supporting the youngest generation of Czech visual artists and author collectives for a long time. During our existence, we have helped to create more than 90 unique installations and we are certainly not stopping. That's why this year, for the third time, we have announced the Neon Prize for students of secondary and higher art schools, together with the Pražská Plynárenská, which aims to support innovative artistic projects focused on contemporary digital technologies, animation, motion design, or 3D animation.