What is the Neon Prize?
It's a partnership project between Signal Festival and Pražská plynárenská, which aims to support and promote emerging artists focused on digital technology, animation, motion design and 3D animation. The winning work from the third edition will be displayed at this year's Signal Festival for your close exploration. Last year, you could have admired the work of the digital artist Julie Dítětová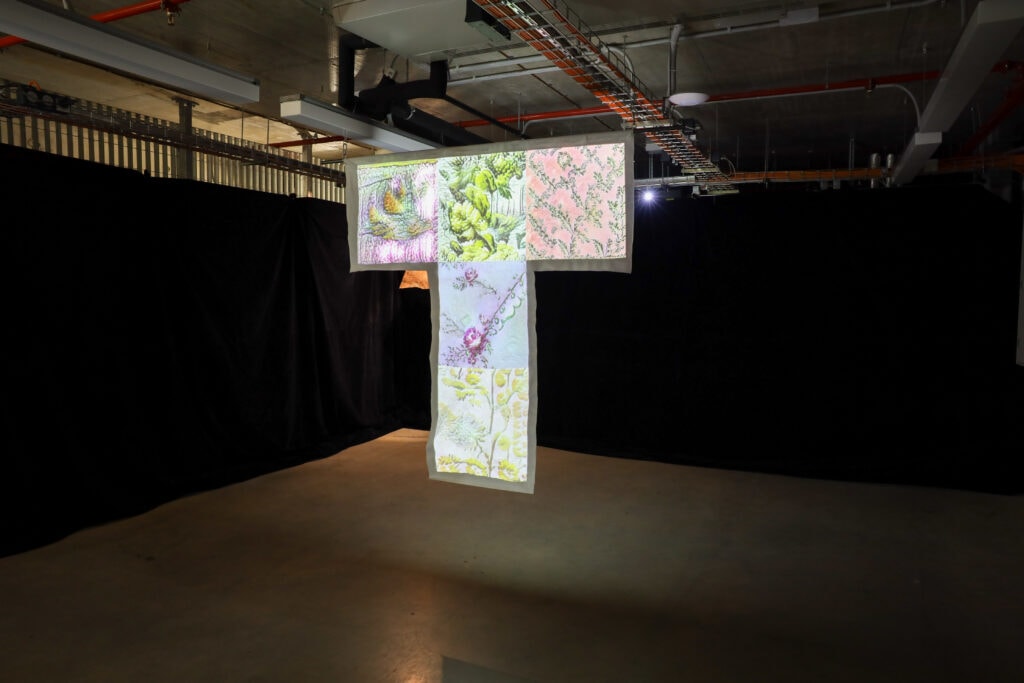 Who are the finalists?
Filip Trubač presents a dark vision of the world in a fictional labyrinth, where the viewer travels through a system of corridors and finds shards of reality wrapped in the format of digital reproduction.
Jan Slanina conducts artistic research into the memory of a place – Jáchymov figures here as a place where tradition meets slave labor in the uranium mines. With a light sculpture, he tries to draw attention to old injustices and bring the memories of the witnesses back to the present.
Kamil Ansorge's project builds on interactive projections that respond to the viewer. His desire to recreate the musical atmosphere of the well-known band Island Mint has given rise to a visual system that can also be used for live control.
Karim Tarakji combines an artistic and scientific approach to creating a unique laser projection device that works without optics only as a reaction of microparticles. In all of this, he elegantly manages to teeter on the edge of carnival attraction with his work depicting the figure of a famous singer and his 80s pop culture hit.
Matěj Martinec with his sophisticated 3D work criticizes a society that judges people only on the basis of their career achievements and constant self-overcoming, which then symbolically ends up in a landfill full of scrap metal.
We will let you know which of these finalists won the Neon Prize on 6 September.