Artists Lukáš Dřevjaný and Luboš Zbranek are the winners of the open call Signal Calling 2023 organized in collaboration with the creative studio PrusaLab. Their project, a modular light object called Moss, will be presented at this year's 11th edition of the festival.
However, the original concept was created with two other artists, Michal Mitro, and David Minařík. The idea was born during an inspiring stay in the forests and mountains but ended up in a drawer. But thanks to our Signal Calling challenge with creative studio PrusaLab, their project can re-live!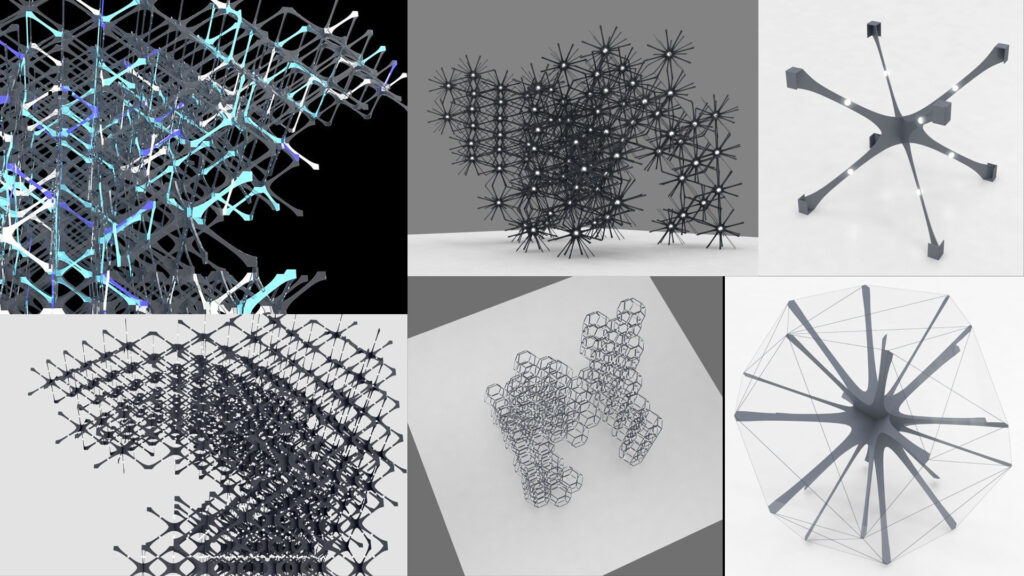 Together they created an installation that was selected from 25 submitted projects. The challenge is open to students and professionals from creative fields such as architects, designers, artists, and engineers. A jury composed of the festival's artistic board and representatives of the creative studio PrusaLab selected the modular light object Moss as the most interesting installation. The inspiration for this work is a living ecosystem consisting of engraved plexiglass shapes that allow light to be distributed across its surface. The Moss will be able to illuminate itself as well as its surroundings, offering a wide range of creative possibilities in various artistic fields. The competition jury awarded it due to its modularity and its ability to respond to the surrounding environment.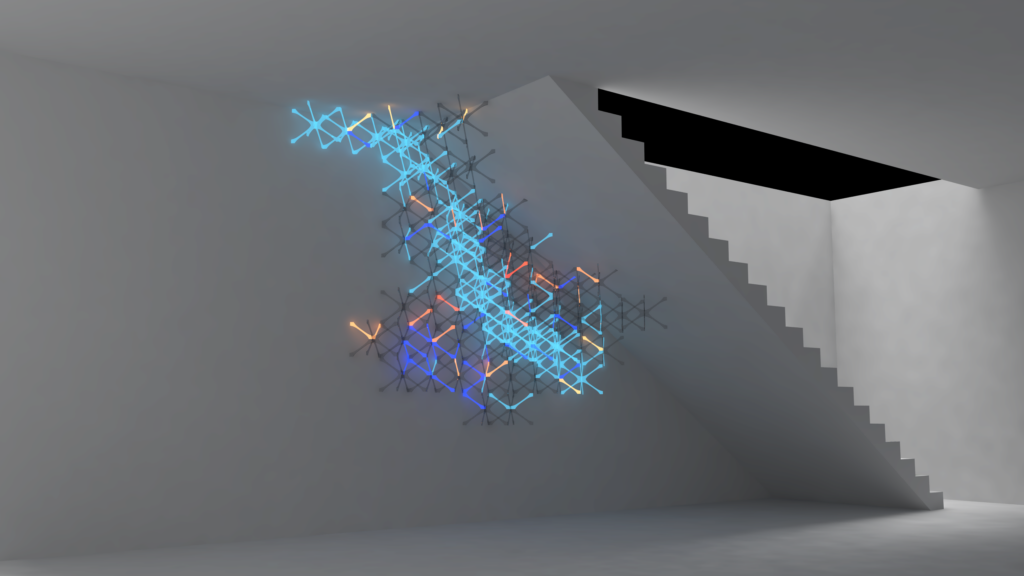 Lukáš Dřevjaný is a visual artist with a focus on lighting design, video, and virtual reality. In 2021, he presented the installation Impakt at the Prague Exhibition Centre as part of the Signal Festival, and he also participated in the preparation of the installation PHOTOSYSTEM II at Kunsthalle Praha by Ondřej Zunka & Zünc Studio in 2022. Luboš Zbranek is a 3D graphic designer, VJ, and light designer.
Creative studio PrusaLab, which is a partner of the 4th edition of Signal Calling, provides the necessary background, materials, and experience without which the winning installation could not be created.
And you can see the installation itself during the festival, from 12 to 15 October 2023! For more information, don't forget to follow our FB event!